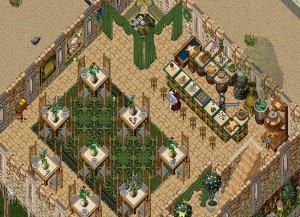 In parallel with the ARPC Monday Tavern night, The Witch's Hearth Tavern will be hosting an open RP night Monday the 19th. In celebration of the reopening and the coming holidays, we are opening the doors to the inn a half-hour earlier than normal (8:30 EST) and are inviting roleplayers shardwide to come and join our holiday celebration.
Witches Hearth Resort 11.04'N 26.17'E north of lake, central Malas
We hope to get a rune at Goodman's within the next day.