Easter Fire.

Original Post by Yders Ap Thul
Hail thee!
The Council of Yew presents an Easter fire at Easter Monday (9-4-2012) in the Council of Yew City start at 8pm CET with the help from EM Borbarad.
We arrange an egg search through Yew and give away some nice prices for the winners.
We serve food and drinks and hope a few people will find the way to us!
Happy Easter !!
Das Council gibt bekannt das am Ostermontag ab 20 Uhr auf der Council Lichtung ein Osterfeuer mit Hilfe des EM stattfindet.
Desweiteren organisieren wir eine Ostereiersuche die natürlich nachher auch prämiert wird.
Für Speisen und Getränke ist gesorgt.
Wir freuen uns auf zahlreiches Erscheinen.
Frohe Ostern !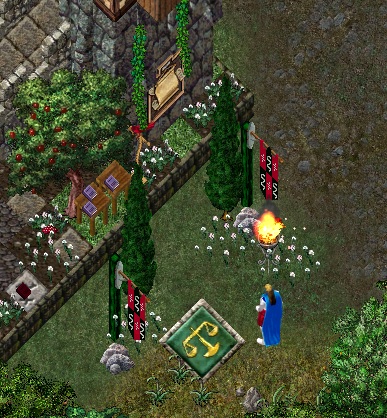 The Council of Yew Village can be found South East of Yew.
Just follow the road out of Yew and get straight in town.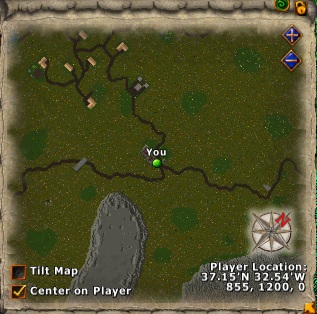 Or Just use the Teleportation Hub in New Magincia.