15th Knuckleheads In game Auction.
On Friday the 3th of February at 20:30 CET.
Come to buy or sell or just for fun!
All and more info can be found here:
Knuckleheads.dk

If you got more Questions you can also contact Gilmour.
The auction house can be found East of Yew.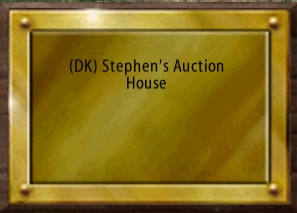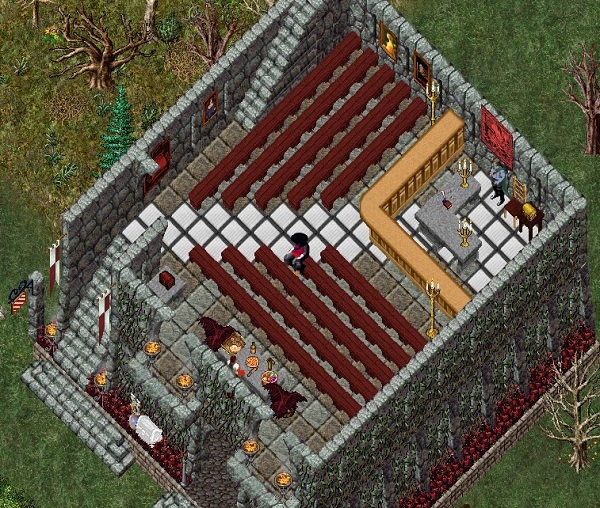 Here is a map to the auction house.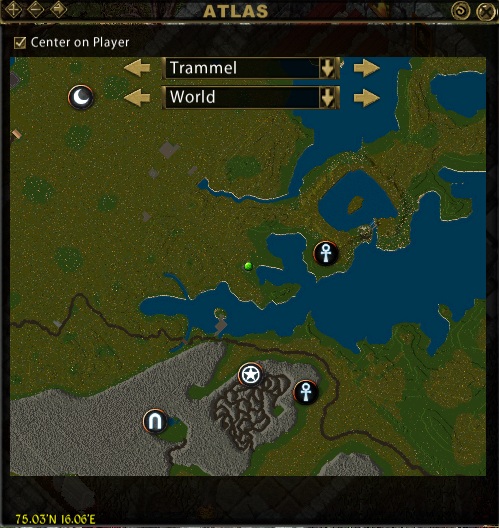 Runes will be dropped around the bank to get to the auction house on the day of the event.