and
Drachenfels
Presents
The Week-end Madness
Edition Number: XLVII
We revisited Dungeon Despise on Friday.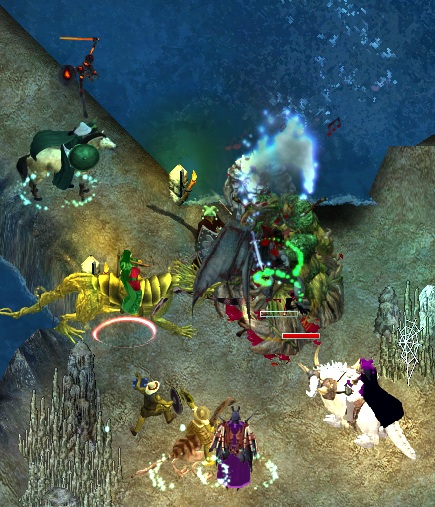 We had a long and hard fight with one of the Shadowlords on Saturday.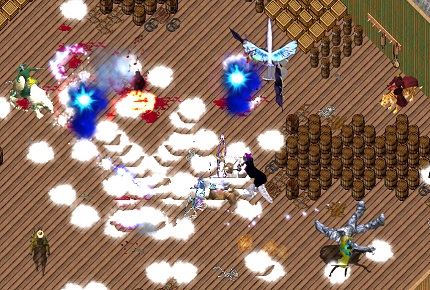 I saw great teamwork on several rounds against Slasher in the Abyss on Sunday!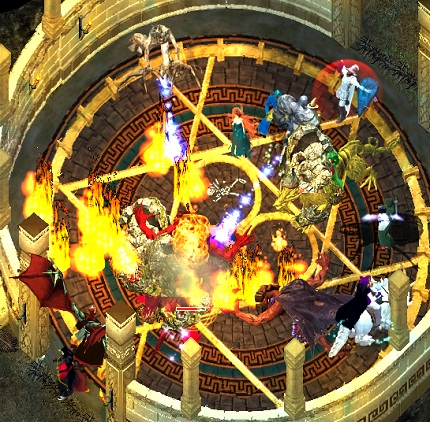 The Week-end might be over but don't forget our Eternal Friends Peerless Hunt on Monday!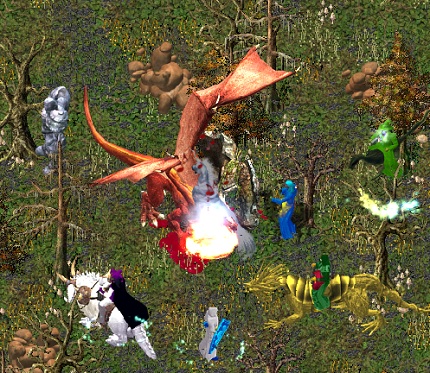 More to come!