and
Drachenfels
Presents
The Week-end Madness
Edition Number: XXXV
We traveled to Dungeon Despise to fight with the Dread Lord on Friday.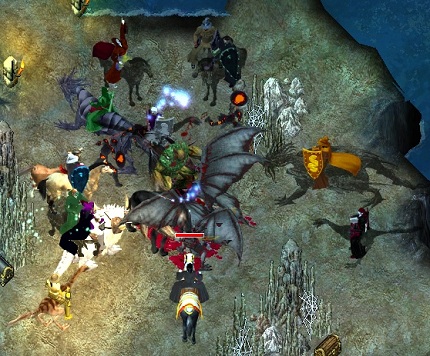 On Saturday we tested our skills at the void pool.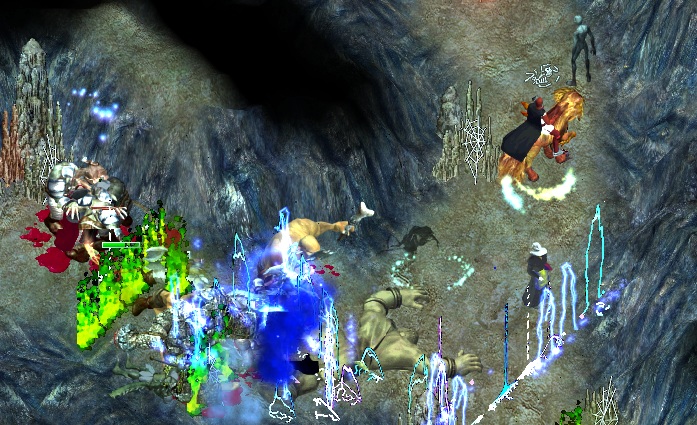 We returned to Exodus on Sunday.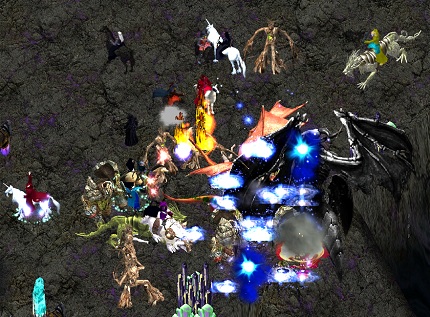 This event is a huge success and we never had this many participants at one time as last Sunday!
Stay safe and see you next week!