and
Drachenfels
Presents
The Week-end Madness
Edition Number: XXVIII
We walked to the center of the Stygian Abyss on Friday to play with the Slasher.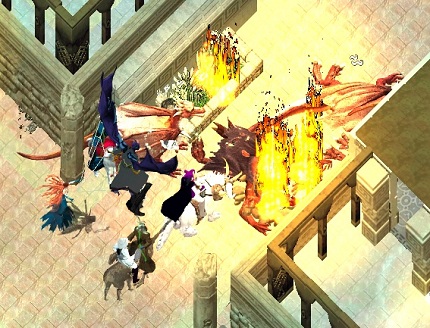 We learn some returning people how to fight in the new Despise dungeon on Saturday.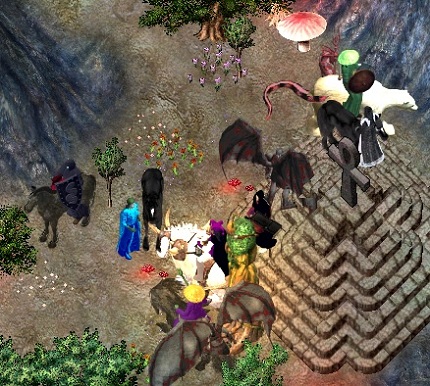 We where able to do five rounds against Exodus on one of our most popular events on Sunday.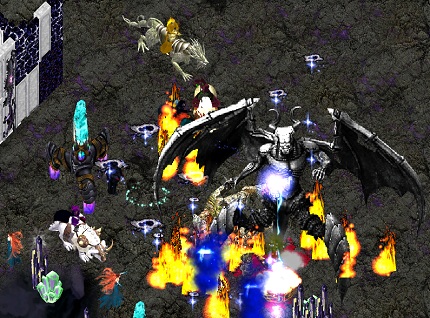 Sunday also was the start of new governor elections.
Candidates have one week to nominate them self.