and
Drachenfels
Presents
The Week-end Madness
Edition Number: XX
Vacation time has started but not on Drachenfels where the week-end was busy again!
Friday the knuckleheads gave us another lovely auction.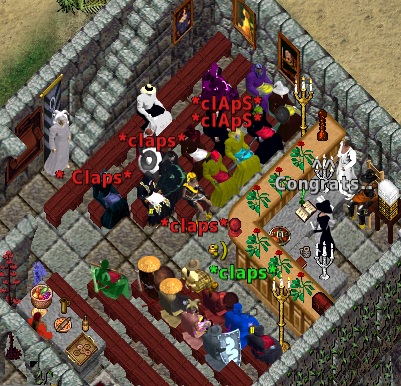 Its always nice to go back to the auction house in New Magincia.
Saturday we tried to break our records again at the void pool.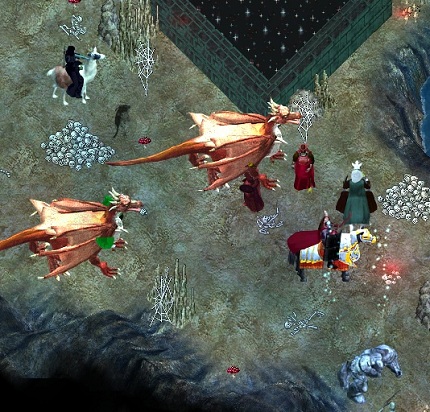 The record of 55 waves is still standing but we had a lot of fun!
And on Sunday we went to fight with Exodus again.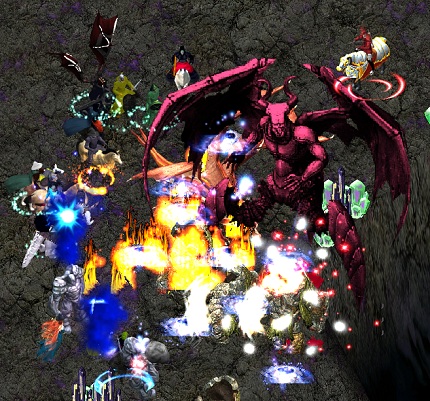 We took a few newcomers with us and it seems they had a good time.
And as always this event returns every two weeks!
Don't get burned in the sun in the next days and see you all again next week-end for more madness!