and
Drachenfels
Presents
The Week-end Madness
Edition Number: XLIX
On Friday we helped the Governor of Moonglow with his Dragons for Moonglow.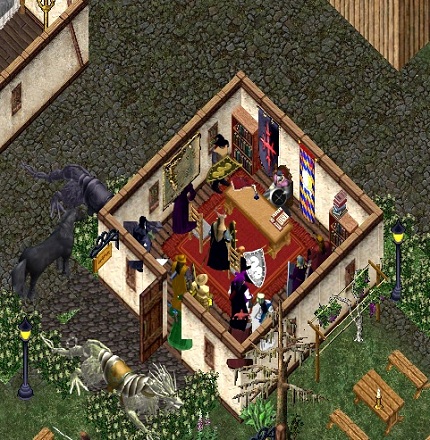 We fought a elemental invasion on Saturday in Blackthorns Dungeon.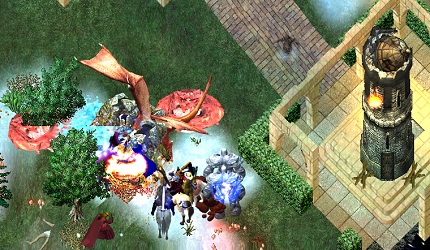 After a long break we returned back to Exodus on Sunday.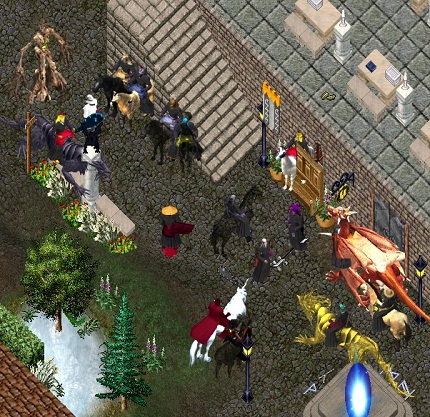 Link and Anjanca took us to Doom on Monday!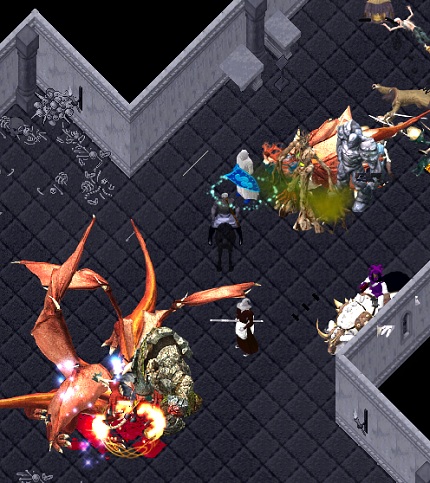 Many exciting adventures to come next week!