and
Drachenfels
Presents
The Week-end Madness
Edition Number: LXXXIII
The Gauntlet was our first week-end event on Friday.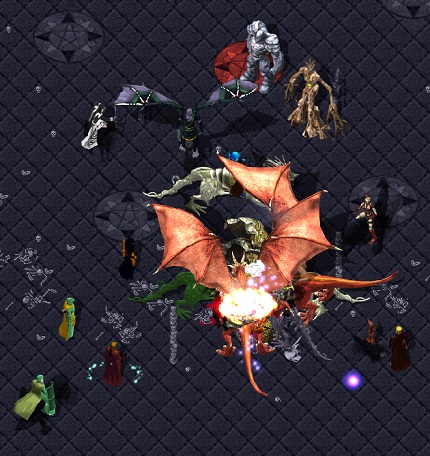 Because I had to visit family I could not lead the event to Slasher on Saturday.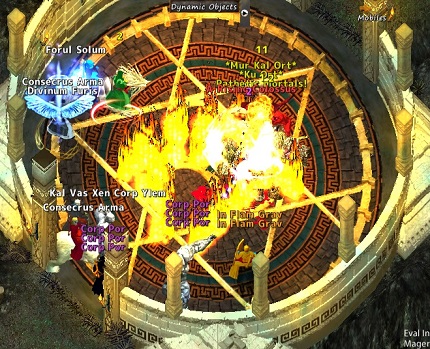 I would like to thank Beau Stringer and Maude Edleigh for taking the group to the center of the abyss.
A royal audience on Sunday with the King.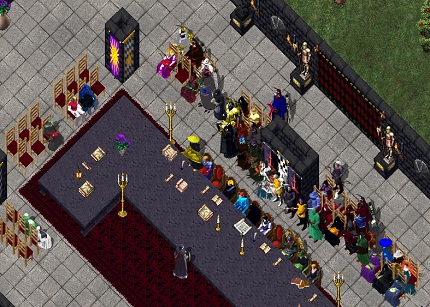 And after the meeting we defeated the final dragon!
The 17th Anniversary is coming!
Do not miss it!