and
Drachenfels
Presents
The Week-end Madness
Edition Number: LXXVI
Lots of good sales on Friday at the Knuckleheads auction.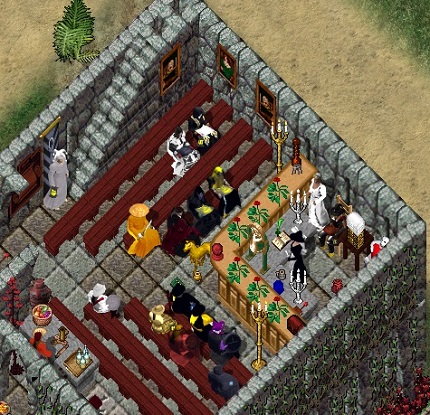 We went fast trough a lot of rooms at the gauntlet on Saturday.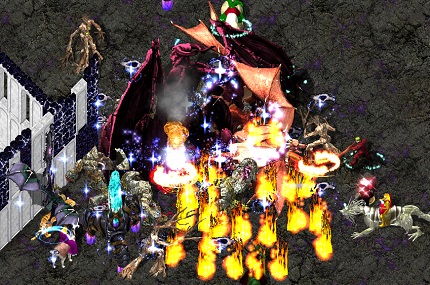 We had a amazing amount of keys for Sundays Exodus event.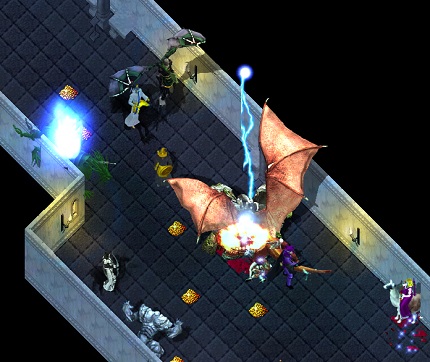 Thanks to the hard work of the Drachenfels community we were able to do six rounds!
All the thanks go to the people who helped us gather these keys!