and
Drachenfels
Presents
The Week-end Madness
Edition Number: LXXIX
We had a long and hard fight in Blackthorns dungeon on Friday.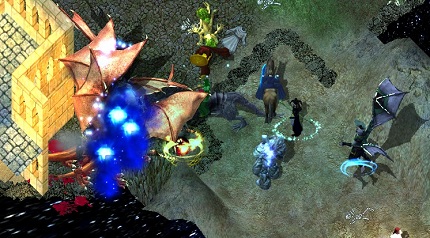 Medusa was no match for us on Saturday.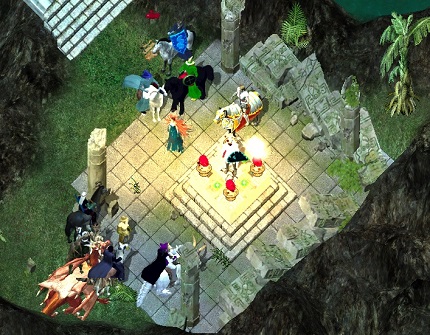 Many people joined us for the Memorial for our friend Nachteule on Sunday.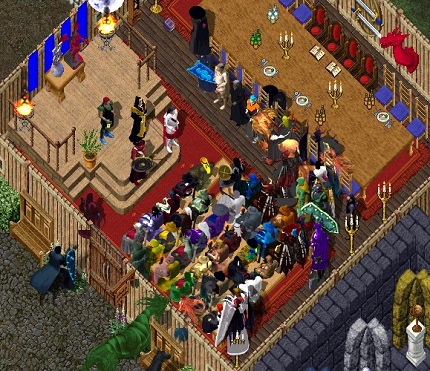 A Memorial stone was placed for him near the East Britain Bank.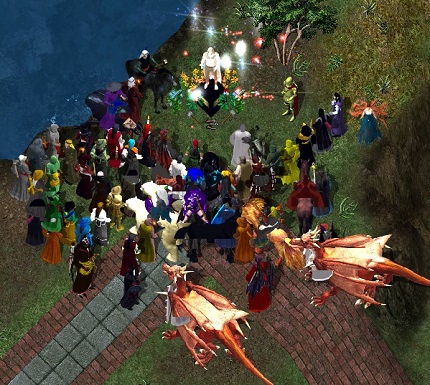 Feel free to write something in the book near the memorial stone.
After the memorial ceremony there was a small stealing event on honot of Nachteule.
Thank you Wieland, Myst and EM Borbarad for organising all this for a wonderful friend we all lost.