and
Drachenfels
Presents
The Week-end Madness
Edition Number: LXX
The week-end started with a battle at the Gauntlet on Friday.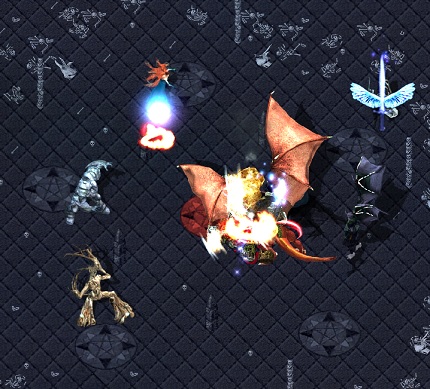 A small group of brave warriors tried their best on Saturday at the void pool.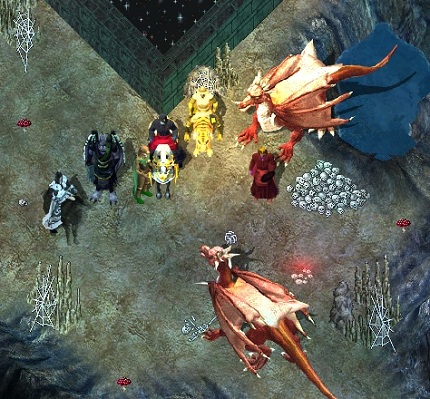 It was no record but a very good effort from these brave warriors.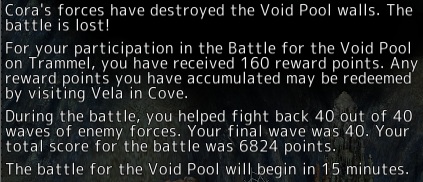 Exodus prayed at the chaos shrine Sunday morning hoping he would be left alone.
But in the evening a large group gathered at the bank to fight against him.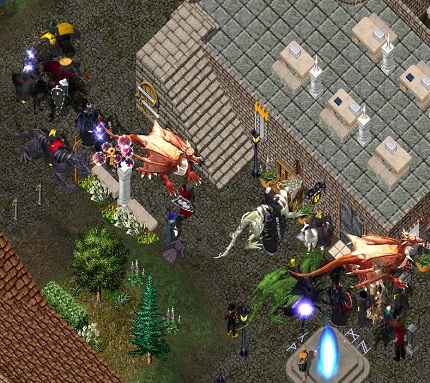 We had a lot of fun again!
Don't forget to place your items for the upcoming Knuckleheads auction!