and
Drachenfels
Presents
The Week-end Madness
Edition Number: LXVIII
We started the week-end with the knuckleheads auction on Friday.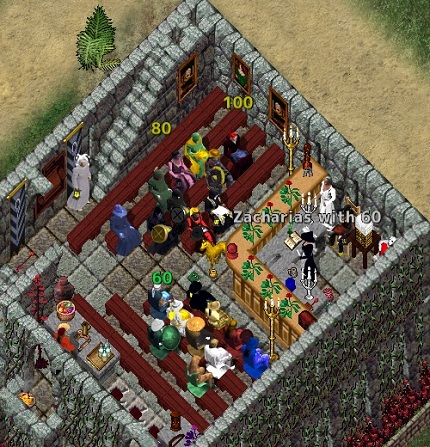 It was not a easy fight against the daemon spawn in Blackthorns dungeon on Saturday.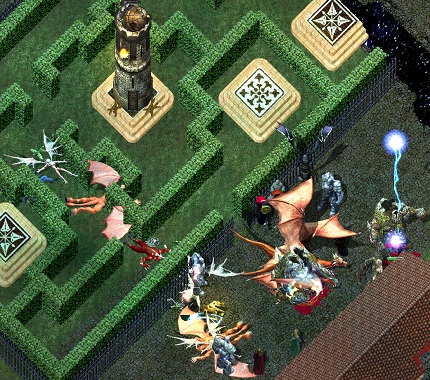 We thank all the people who keep making the Sunday Exodus event a success!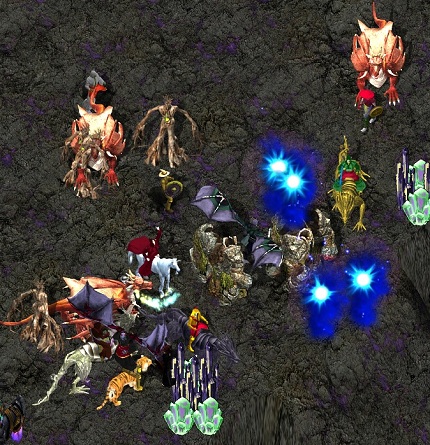 There is always a lot of action to be found on Drachenfels.
I know that there is a Treasure Hunt planned for next week-end.
See you there!