and
Drachenfels
Presents
The Week-end Madness
Edition Number: LXVI
Friday we have set sail to Corgul islands in Trammel and Felucca.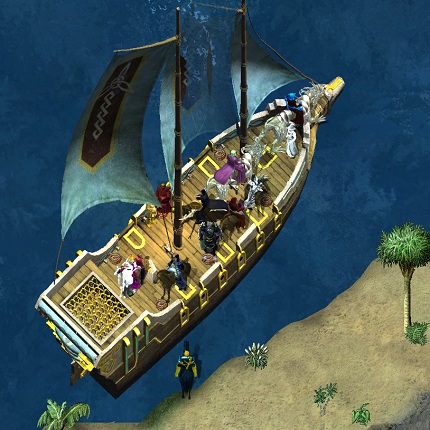 A small group of people did their best at the void pool on Saturday.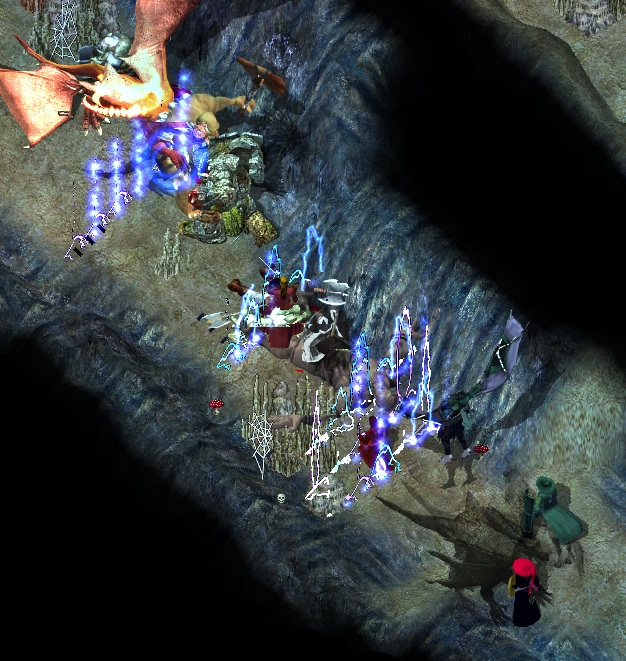 The Exodus encounters stays a huge success on Sunday evening.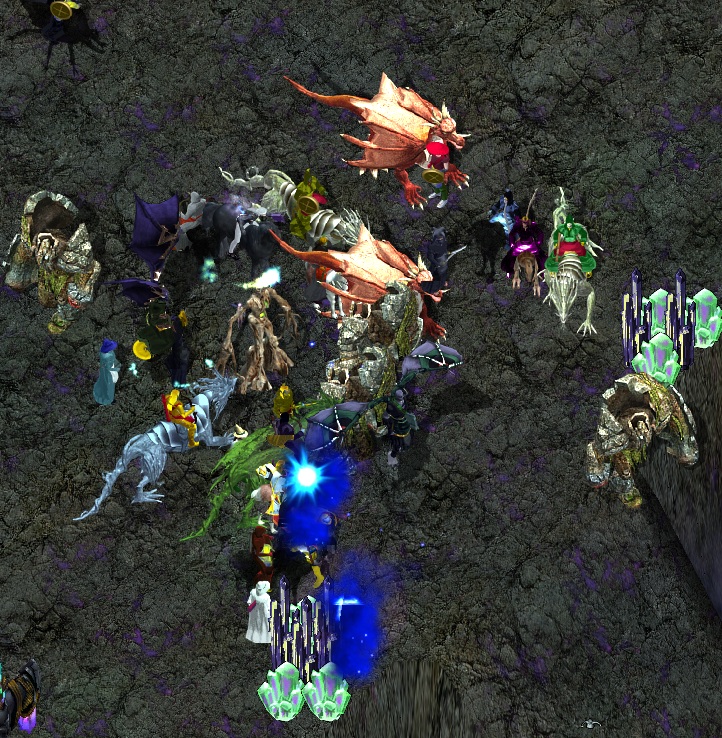 More fun coming soon!
If you have time, do not forget to visit the full Moonglow Zoo.