and
Drachenfels
Presents
The Week-end Madness
Edition Number: LXV
The Governor of Moonglow invited us for a new dragons for Moonglow evening on Friday.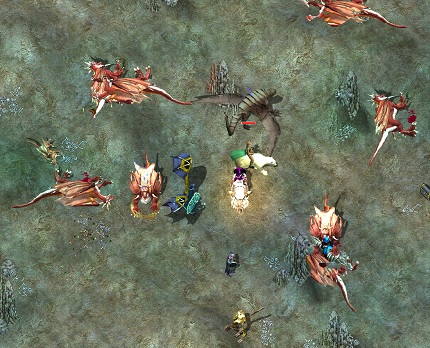 Saturday, Captain Seoman sacrificed several people to Corgul.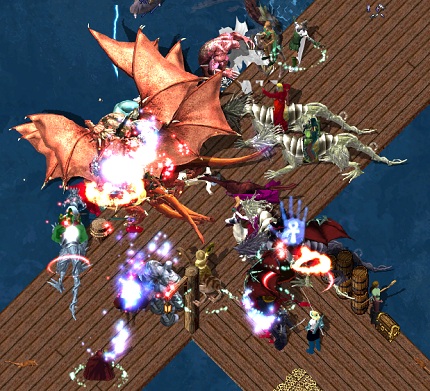 EM Borbarad gave us a short meet and greet on Sunday evening.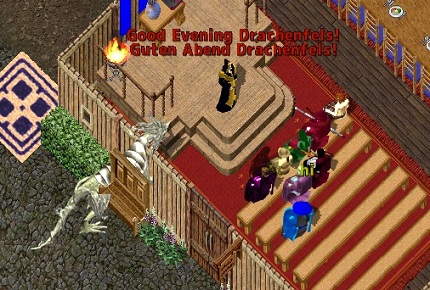 After wards we had our first bagball practice.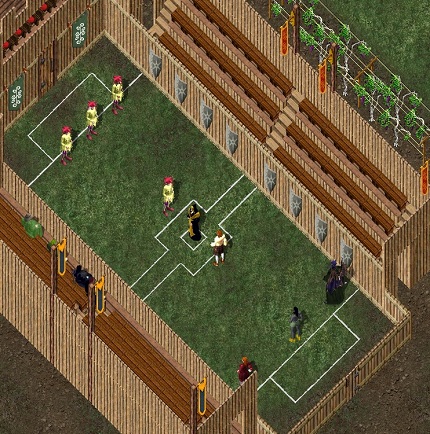 We still need to learn a lot but we had a lot of fun.
We would like to encourage more players and spectators for our next sessions.
Here you can have a look how bagball is player:
https://www.youtube.com/playlist?list=PLCDE16358BB640665
I hope many more join our next bagball event!