and
Drachenfels
Presents
The Week-end Madness
Edition Number: LXIX
We started our week-end with a battle in despise on Friday the 13th!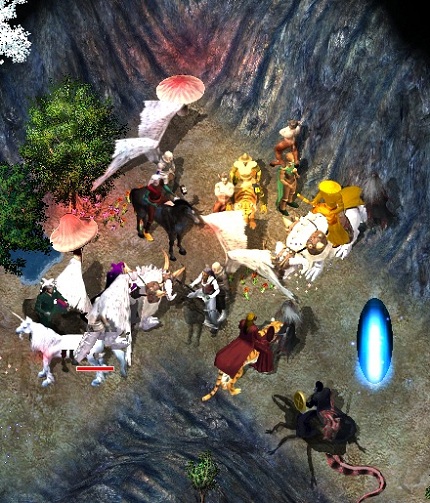 Saturday we digged up 18 Level 6 treasure maps to fund the Minoc Treasury.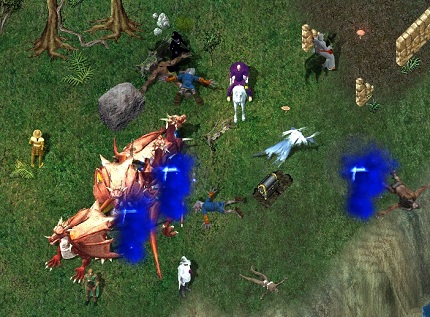 All gold was donated and several items will be put on the next Knucklehead auction that will go to the treasury as well.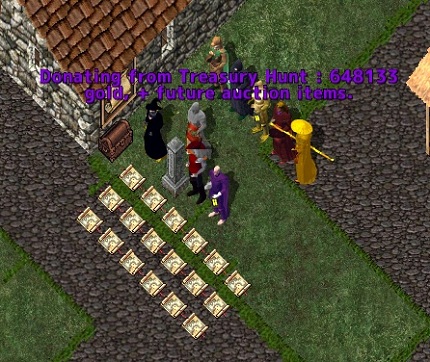 The new governors for the next six months have been elected on Sunday morning.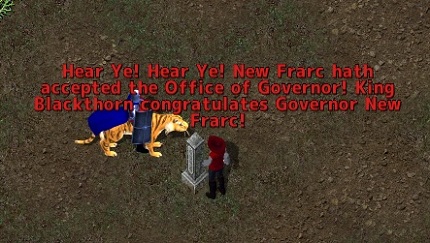 Results:
Britain: Anjanca, Eternal Friends
Jhelom: New Frarc, Camannon Aman Thalion
Minoc: Lilli, Eternal Friends
Moonglow: Nicnivin, The Unseliee Court
New Magincia: Susanne Wallen, Danish Knuckleheads
Skara Brae: Nandus, Die Wilde 13
Trinsic: Ta'ira Tal, Freie Stadt Trinsic
Vesper: Zacharias, Semper Fi
Yew: Anima Mortis, Nunc Moriendum Est
***
In the evening we had a meet and greet with EM Borbarad.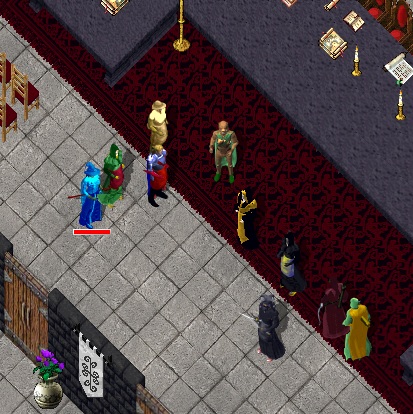 We help him fix the surround sound for the next governors meeting with the king in Blackthorns castle.
The Bagball practice was delayed for another day.