and
Drachenfels
Presents
The Week-end Madness
Edition Number: LXII
We had two rounds against Corgul on Friday.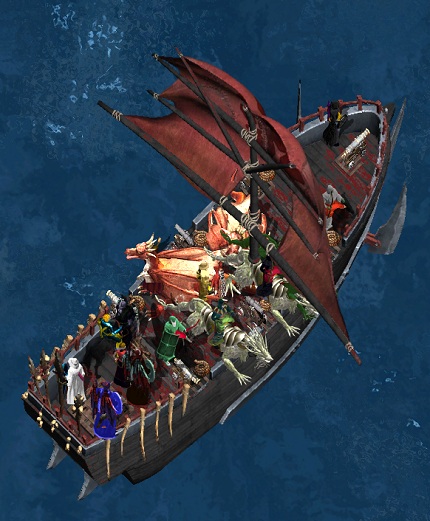 We sailed a full ship to his islands in Trammel and Felucca.
On Saturday we returned to the void pool in Covetous.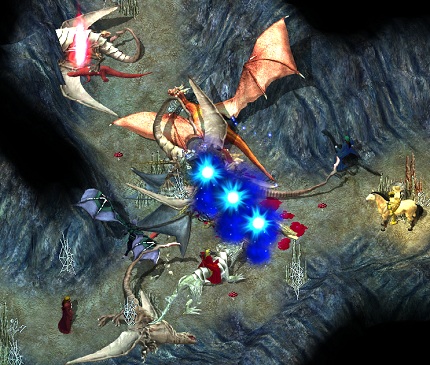 Sunday evening Jigsaw had planned a Surprise hunt.
He took a group of brave warriors from the west side of the Stygian Abyss to the east side.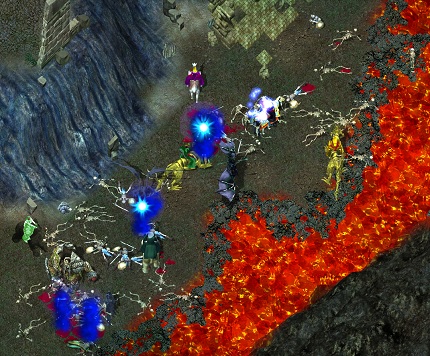 The group did very well trough the Abyss.
The adventure ended at the Abyssal Infernal Champion spawn.
More adventures are awaiting us!