and
Drachenfels
Presents
The Week-end Madness
Edition Number: LX
Friday evening we fought against the Lord of Despise.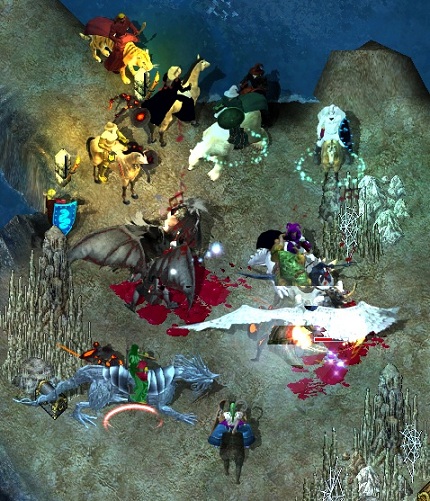 Saturday we had our first Treasury event.
It was a big success and we raised a lot of gold for the town of Trinsic.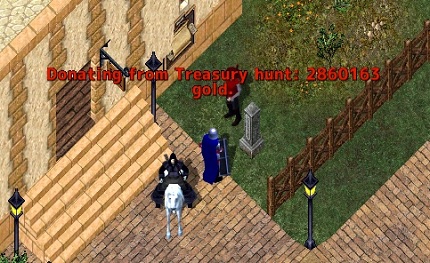 We had a meet and greet with EM Borbarad.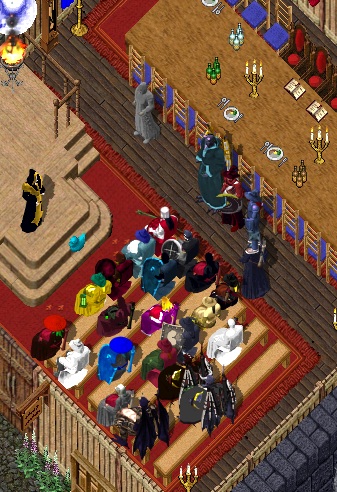 Several topics been discussed.
If you have any idea for some events don't hesitate to contact EM Borbarad.
New Magincia has now his own lighthouse too!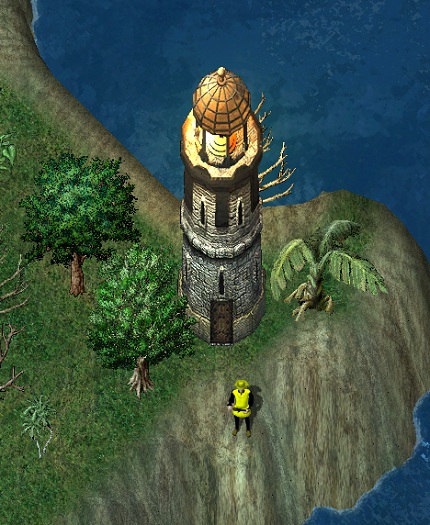 Submitting your items for the next Knuckleheads auction can be done now!
http://www.knuckleheads.dk/auction
Don't be late!