and
Drachenfels
Presents
The Week-end Madness
Edition Number: LVI
Governor Nicnivin had organized a 2nd Dragons for Moonglow event on Friday.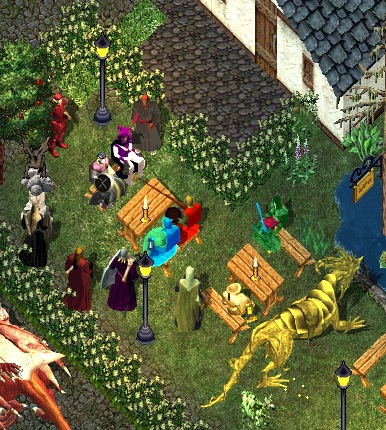 On Saturday we had a big fight with some undead in Blackthorns Dungeon.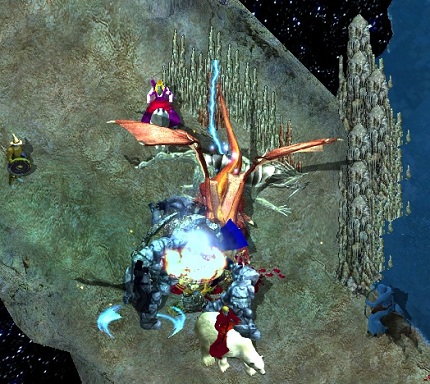 Five rounds we had on Sunday against Exodus!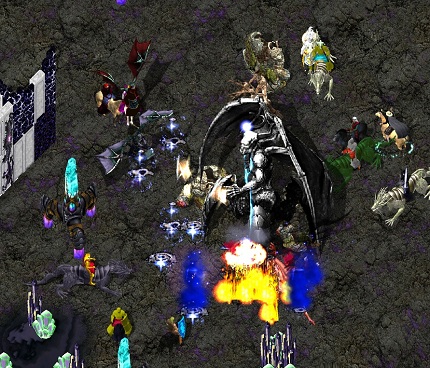 Governor Nicnivin informed us that the Moonglow Zoo is completely full with Animals again!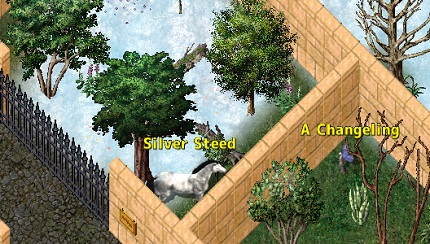 If you got the time,please visit the Moonglow Zoo and see what a lot of work has achieved.