and
Drachenfels
Presents
The Week-end Madness
Edition Number: LV
We had our 40th Knuckleheads auction on Friday.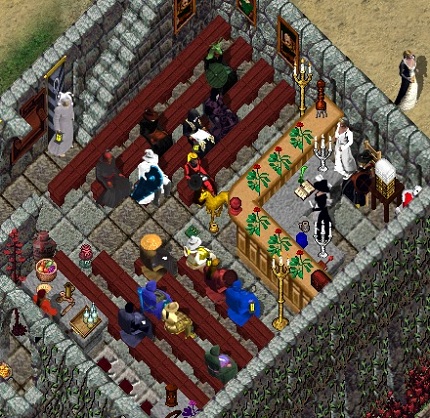 We received a nice bag of gifts for this celebration.
On Saturday we had a very hard battle against the Slasher of Veils in the Stygian Abyss!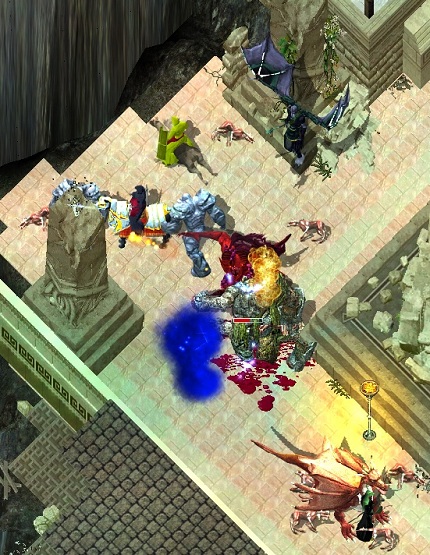 The Golden Monkey was finally defeated on Sunday!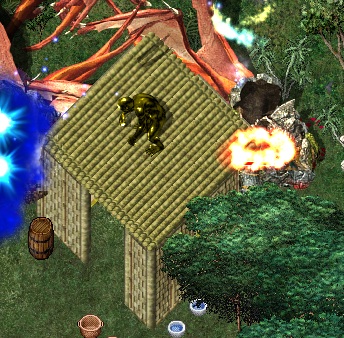 The Three eyed general can now return to his homeland.
The week-end is over but there is still a lot to do, on Monday we visit the Stygian Dragon and the Eternal Friends takes us to a Champion spawn on Tuesday.