and
Drachenfels
Presents
The Week-end Madness
Edition Number: LII
Love was spread by Cupid on Friday.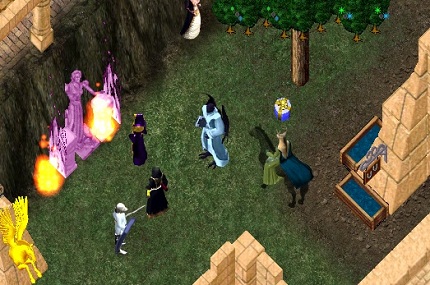 We received cute little kittens and puppies!

It was not a easy fight in Blackthorns dungeon on Friday.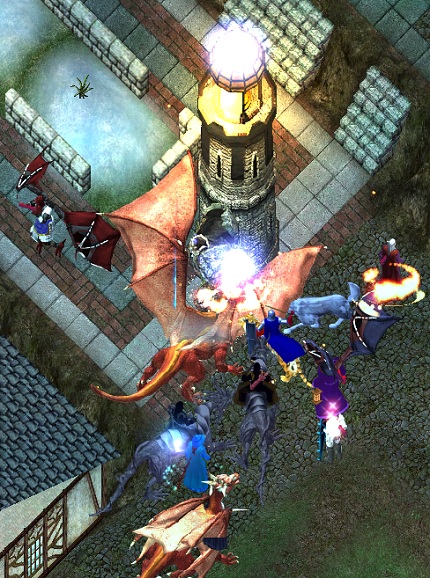 Many exciting stories been told at the 'Blue Chevalier" tavern Saturday evening.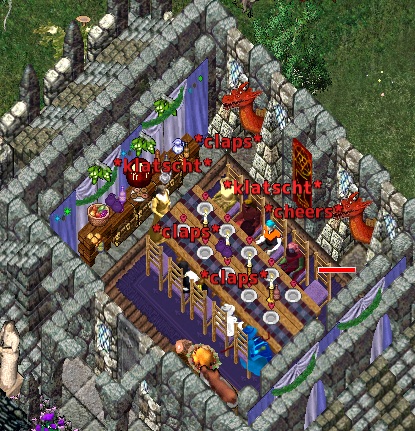 Sunday a rebuilded Jigsaw and Asso leaded many adventurers to Exodus.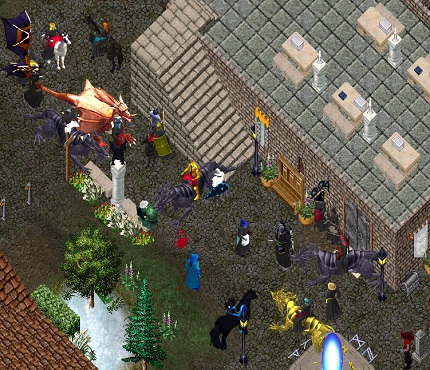 Monday there will be another champion spawn hunt.