and
Drachenfels
Presents
The Week-end Madness
Edition Number: III
Lets have a look back out our busy week-end on Drachenfels
On Friday we went gambling!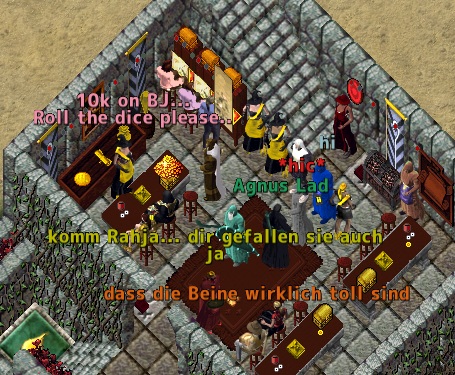 Maybe i need to talk to aunt Stella about her gambling addiction!
On Saturday we traveled back to Corgul Island.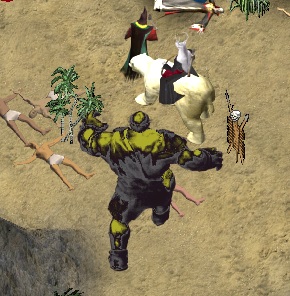 A small but brave group of adventures worked well together to defeat Corgul.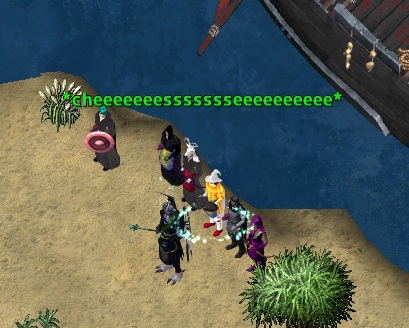 After Corgul we all gathered at Buccaneers Den Docks where Captain Seoman had many fabled nets to trow.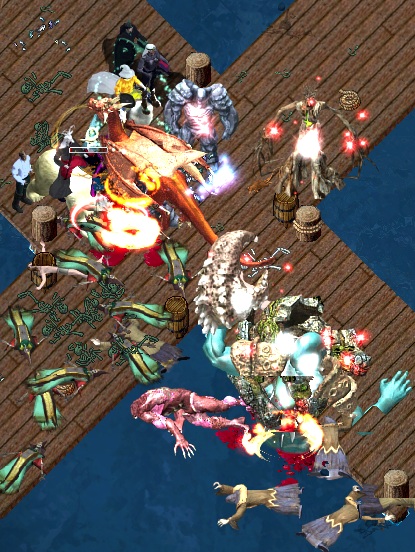 Things get very messy when fighting the dreaded Lobsterman!
On Sunday we fought in Medusa's lair.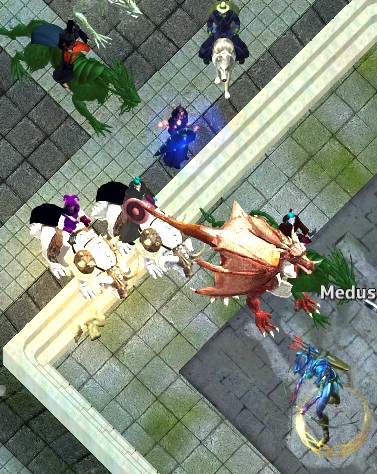 After several rounds we gave Medusa a well deserved nap!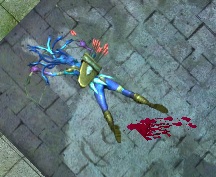 As you can see, she was death tired.
See you all again next week-end for more madness!