The Pink Pickers
EM Borbarad sended out several messages to find a team to represent our shard at the international competition on TC1.
They need to go up against the Legend Gold Diggers in a T-Hunt Competition on the 27th of May.
But we only found one team who is brave enough to face the challenge to defend Drachenfels Honor.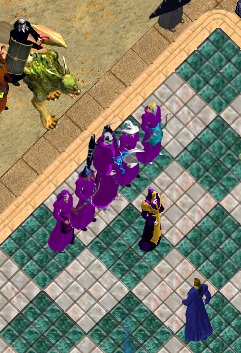 They call their team The Pink Pickers!
The team leader is Cassandra.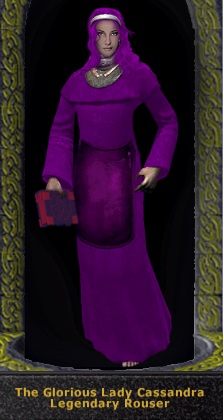 And her team with:
Russ
Barbatos
Willi
Sophia
So the first meeting with EM Borbarad and the team have been turned in a first practice to show how the challenge will go on TC1.
Borbarad brought a friend to help with the practice.
They would get a map from level 1 to 7.
They had to find the spot,kill all guardians and loot the chest completely and then come back and then do the next one until all maps are done.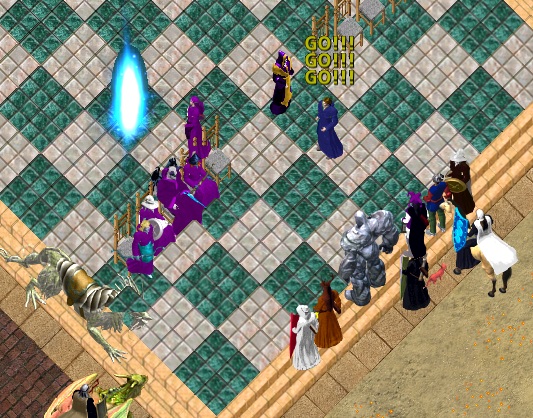 We could follow in General chat how our team was doing.
With looting and killing the guardians our team did extremely well!
Finding some of the maps where still a bit tricky.
After the team did all the maps and returned , the Pink Pickers new what points they still need to work on to beat the Legend Gold Diggers.
The next training session will be Tuesday at 8pm CET starting again at the chessboard in Nujelm.
Supporters are also welcome to watch!
New Frarc, Drachenfels News reporter.