The Gardens of Drachenfels.
Part 3

I wished some of these gardens could tell us the stories about there owners.
Tell us what kind of person they are.
Maybe the gardens belong to a incredible mage,a mighty warrior or even a cruel murderer?
Adventurers who are looking for a little peace in there free time and find that in the work in their gardens.
I give you this weeks five gardens.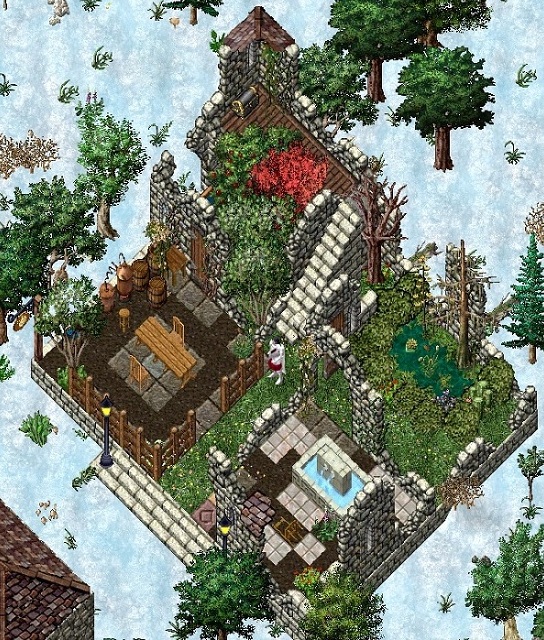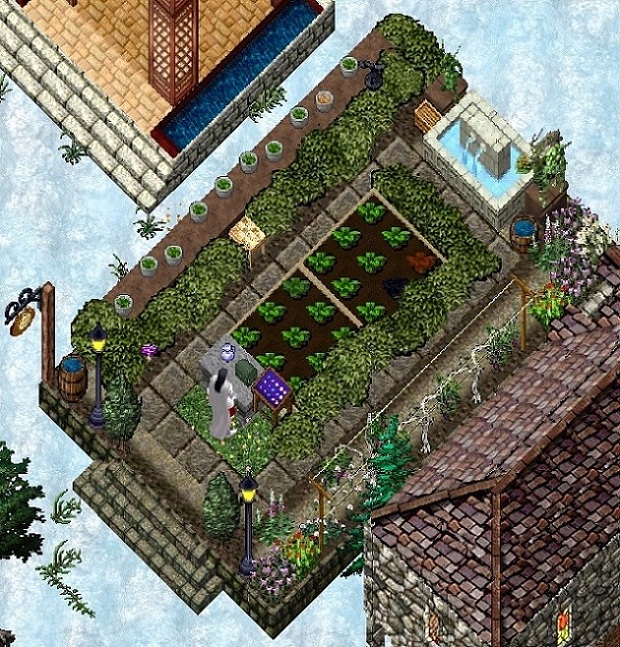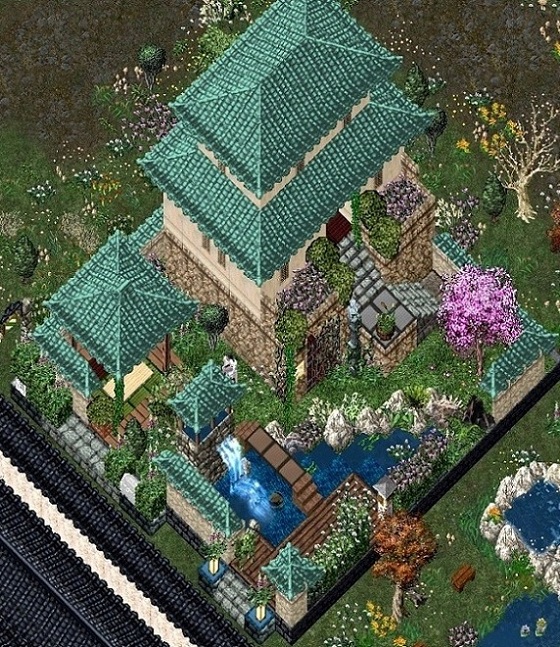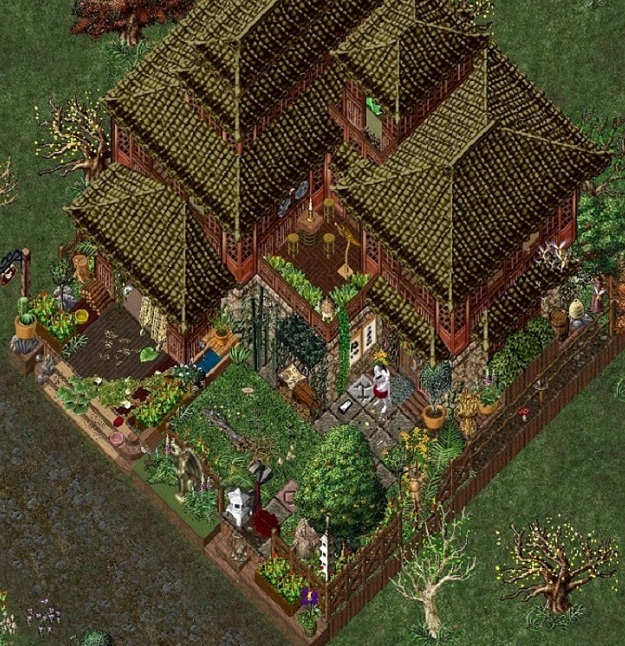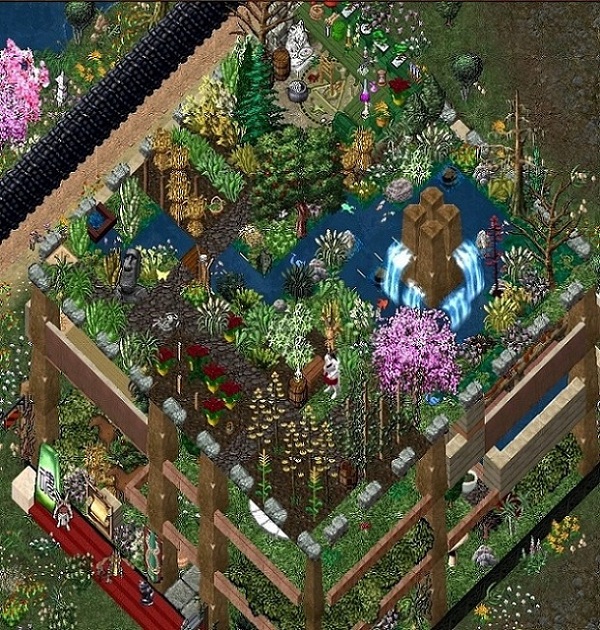 I hope you all enjoy the gardens like i do!
There are many more places to visit and to show you all.
The gardens of Drachenfels will return!