Happy Valentines Day 2013 Drachenfels!
EM Borbarad Wishes us all a Happy Valentine!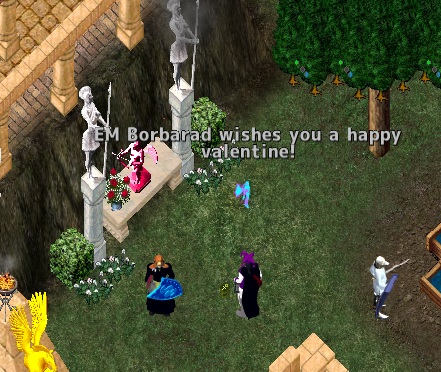 A Special Cupid Statue was placed near the stables of Luna.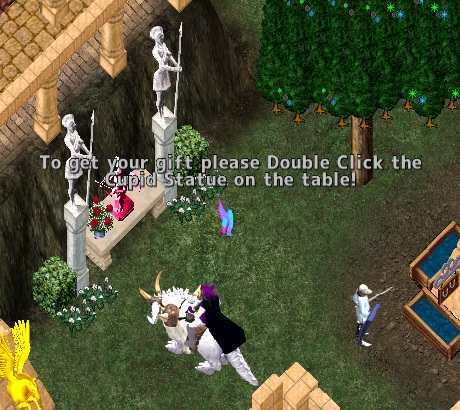 When you touch the statue you get a vase of roses.
Get your valentines gift in the next days!

Drachenfels thanks the UO Team and EM Team for this lovely gift.