Discovery!
After a long search, for another crack to the netherworld, it was finally discovered!
When most of us almost gave up on locating it, it was NinaLuna who found the strange gate.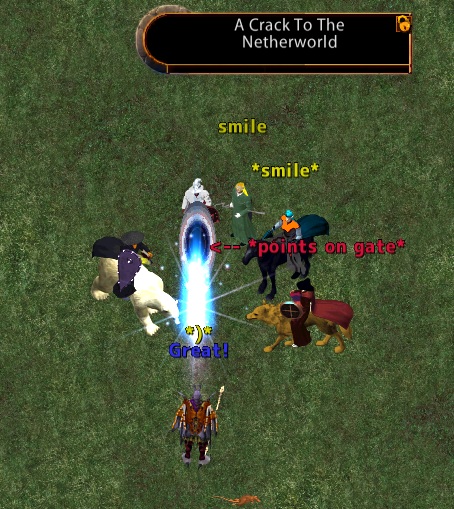 It is located on Fire Island but its only reachable by ship or rune.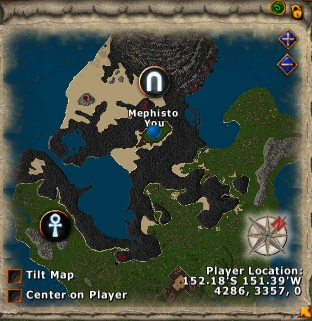 Now that NinaLuna found the location she left a note for Professor Grimm in the mailbox near the counselors hall.
I now think we will soon hear from the Professor to take action.
New Frarc, Drachenfels News reporter.