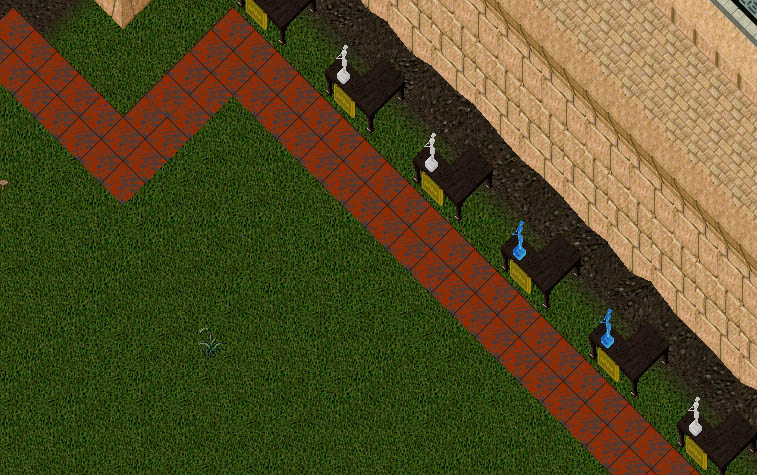 Have you ever wanted to visit one of Atlantic's many player-run towns, but weren't sure where to find them? Problem solved!
Atlantic has finally received it's Town Banner hub!
The hub is located along the south wall of Luna, opposite the Fairgrounds, and can take you any player-run town you desire, simply by double-clicking the respective statue.