New Luna Casino and New Spring Look for Awards Hall
A new casino has opened up in Luna, the second casino opening this month. It appears many on Great Lakes have gambling spring fever.  This new casino named Malonjao can be found on the north side of Luna within the city walls. On casino nights gates are provided to the location but it is very easy to find. I was gated to the casino at the Brit Bank. Several people told me this casino has had a past life in a different location.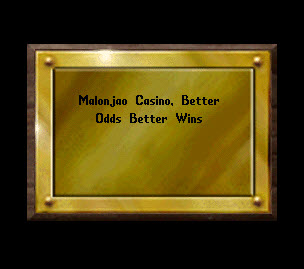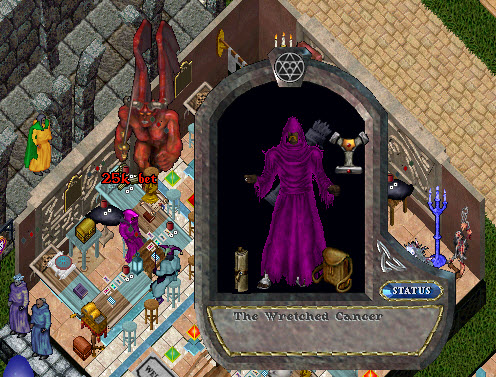 Cancer was one of the dealers the night I popped in and he was doing a great job, quick, funny and professional. It is always nice to see old and new player run events going strong.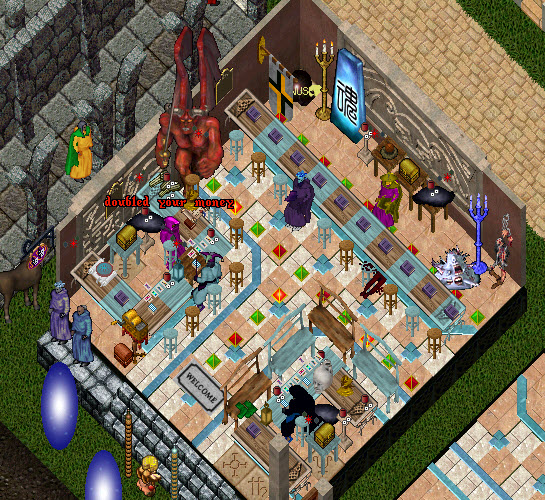 A few weeks back EM Elizabella sent me a pigeon stating that the Awards Hall has a new look for spring. New events items and a little re arranging has taken place in the Hall so when you get the time check it out. With spring in the air the grounds outside the Awards Hall are like no other in color and design so be sure to take a stroll.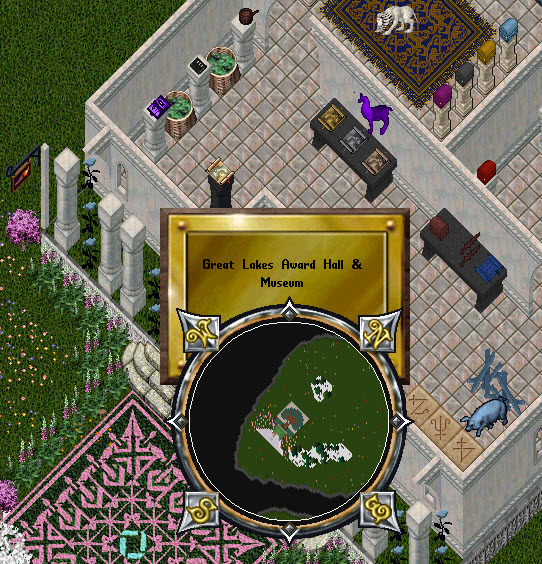 ~