Tutorials – Ashyn's Sink
Return to: Designing and Decorating
Kitchen Sink
For this design, you will need:
3 square gazas
1 East Water Trough
1 Barrel Tap
What would a kitchen be without a steady supply of water?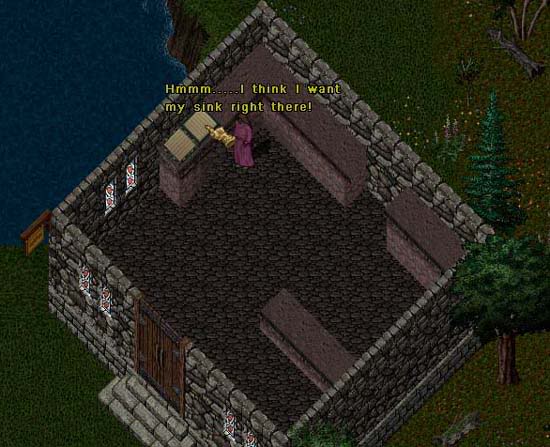 After deciding where you want your "sink" (the right section of the water trough is the only piece you will be using, so be sure to place and raise – 13 times – the two gazas with tthat in mind), place the water trough on the two gazas: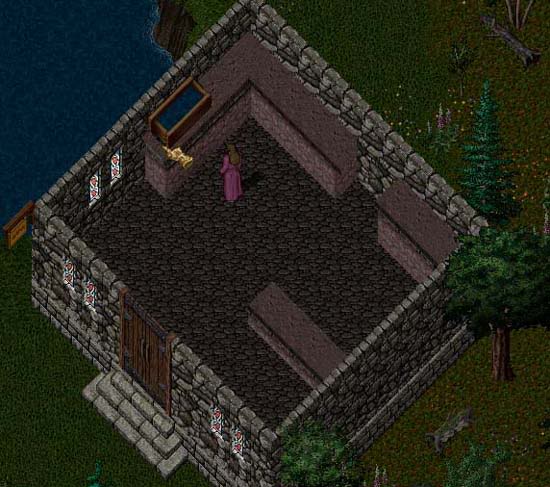 If you look at the left section of the water trough, you'll notice a tiny piece of the gaza sticking out, lower it twice and break the water trough: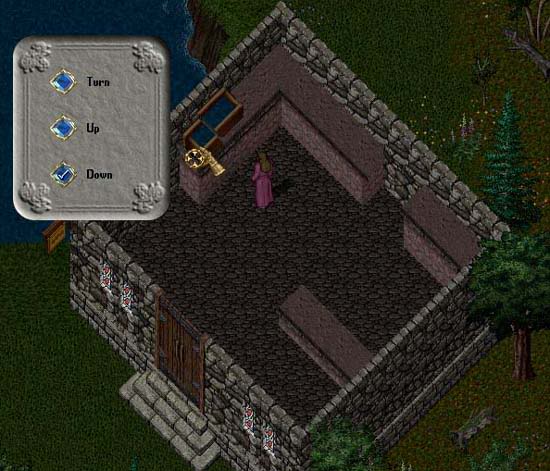 Chop the left section of the trough: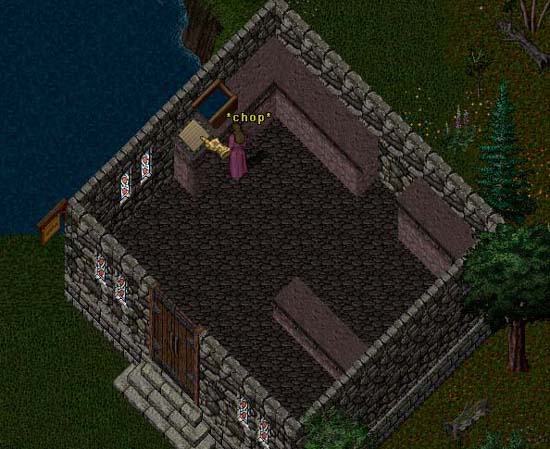 and lower it down to where it lines up with your counter: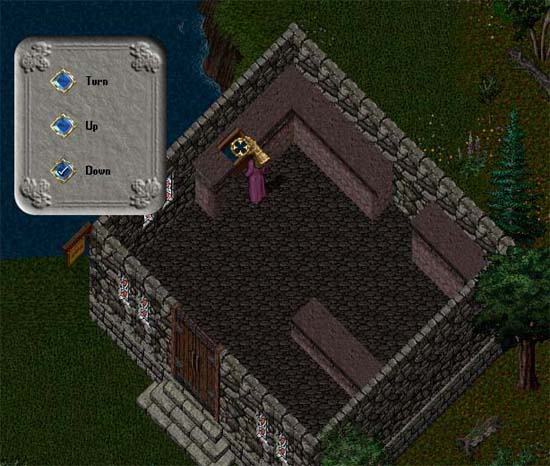 Safety first!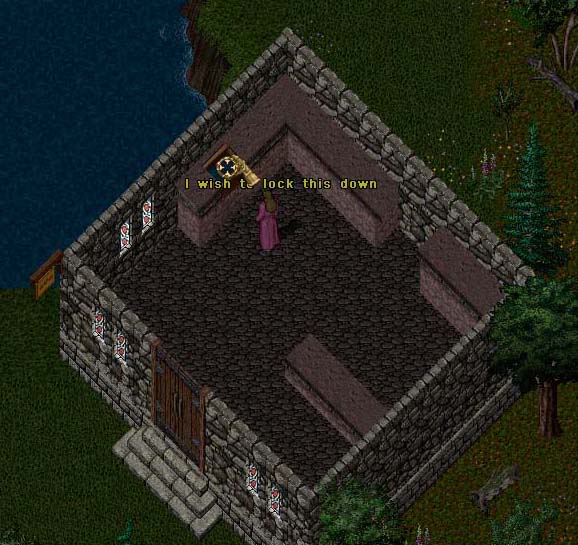 With everything that';s been chopped locked down securly, you can add a cabinet under your sink: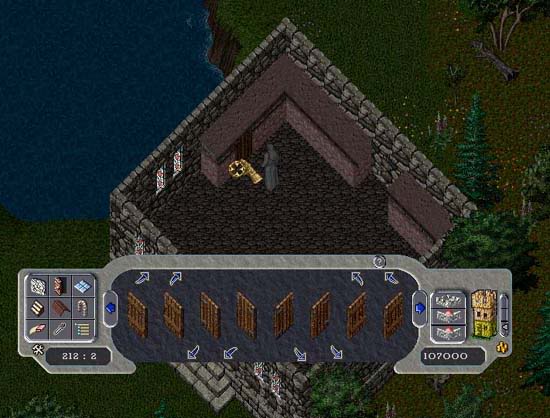 And of course, once it's committed, you'll need to add a water tap by placing and raising a gaza under the sink, the barrel tap will sit higher when placed on a maximum raised gaza: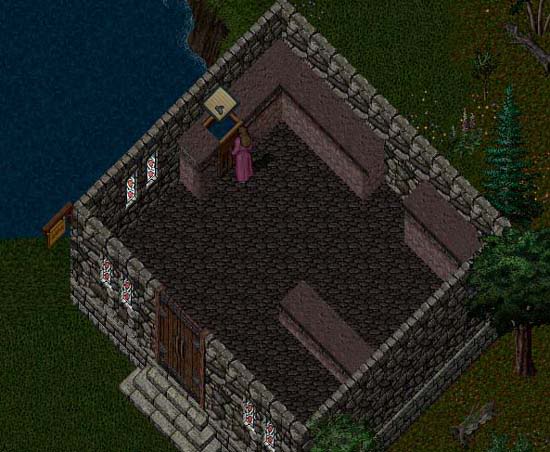 …but are you truly done?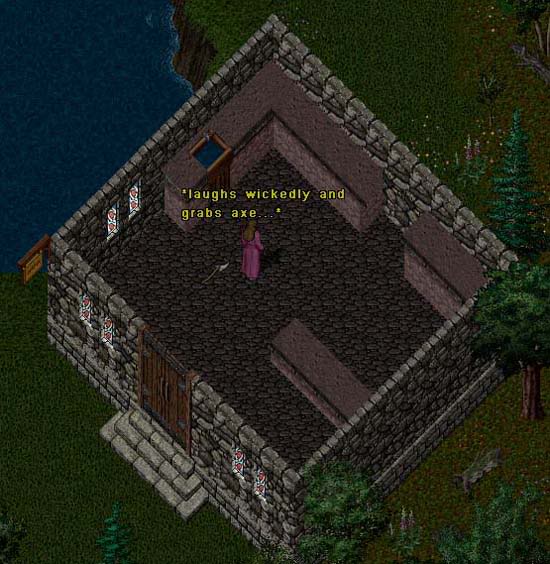 Ashyn
July 2008
Last modified: January 7, 2014