~
Holy Moses and Saturday Night Fight Club
~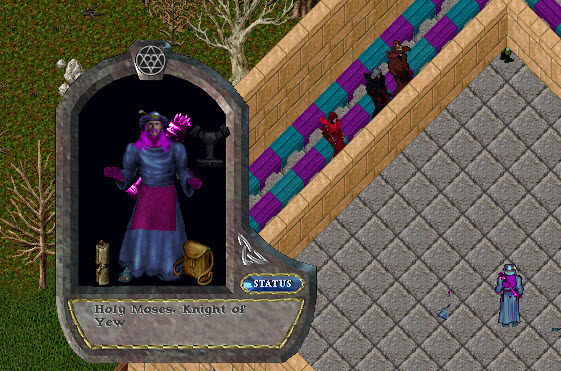 ~
For those wanting a little fight fun, for over three months Holy Moses has been offering just that to people on Saturday evenings.  This evening I attended the fights for the first time and could not help but notice how Holy Moses matched the décor. Not only is he a good fighter he is fashionable.
I sat with Sliced Bread and Redd Hots of the 151 Guild, which has been around for over six years. Redd Hots filled me in on how the fights work and that the fighters have the chance to win 20 million gold. I was told by several people most Saturdays are better attended then tonight was. There was however no lack of fighters. I sat up above as I did not want blood splatter on my new dress.
~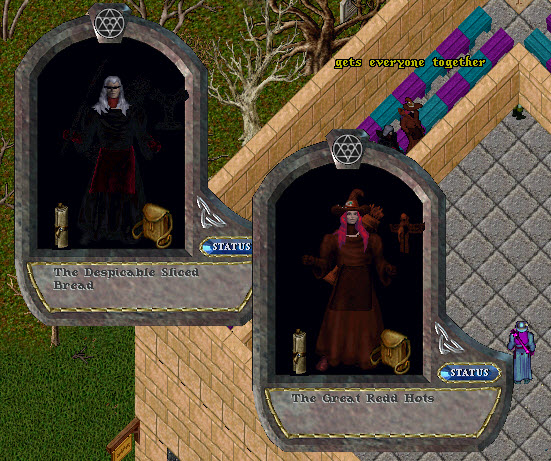 ~
Below I have screenshots of all the fights.
Fight # 1 Dixie dies
Fight #2   a tie
Fight # 3 The Higgs dies
Fight # 4 SIR MIX dies
Fight# 5 Cathao dies
Fight #6 Daanyick dies
Fight #7   a tie
Fight #8 Holy Moses dies
Fight # 9  a tie
Fight #10 The two fighters that tied from fight # 9 go at it again and NightStriker dies
~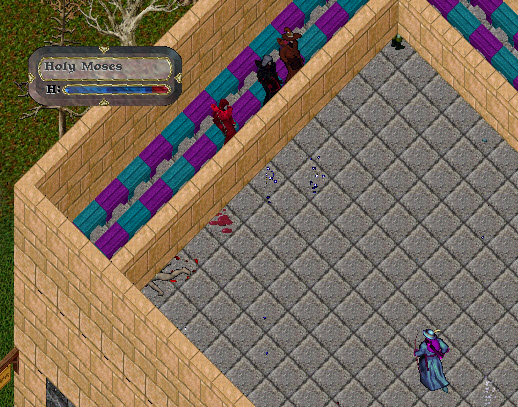 Fight # 1
~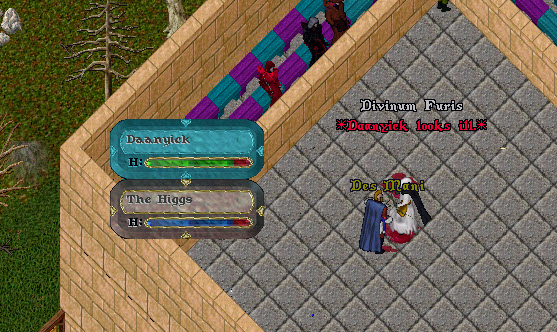 Fight #2
~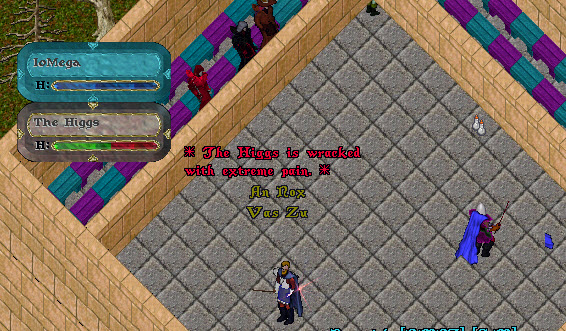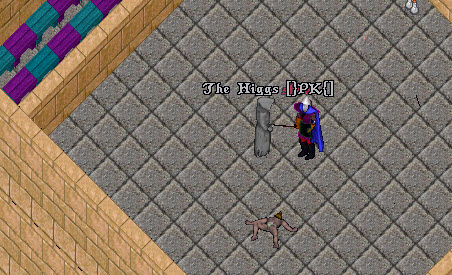 Fight #3
~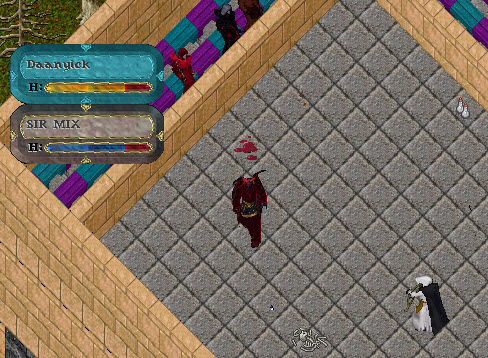 Fight #4
~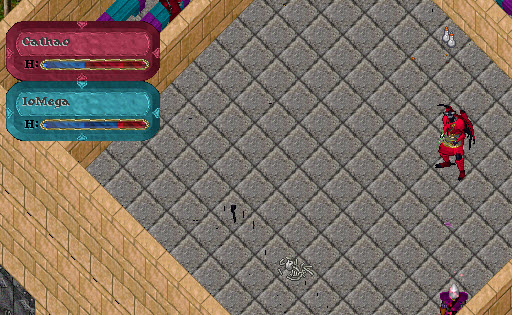 Fight #5
~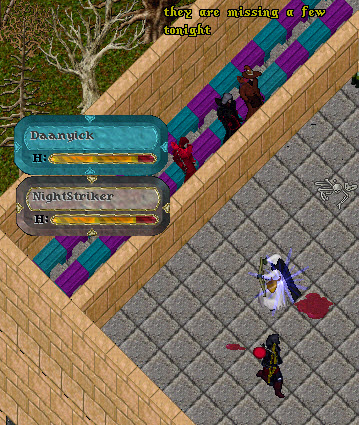 Fight #6
~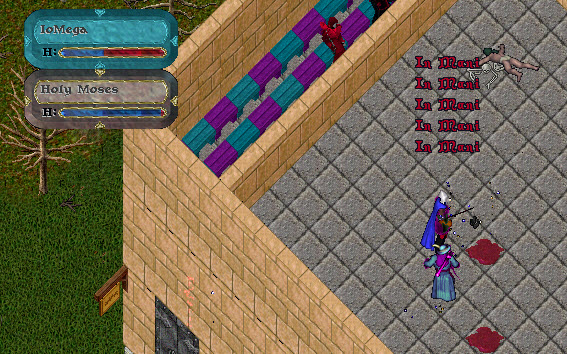 Fight #7
~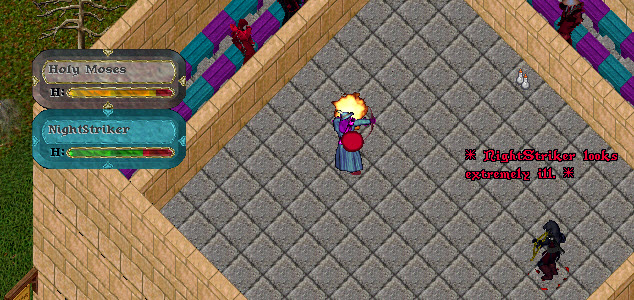 Fight #8
~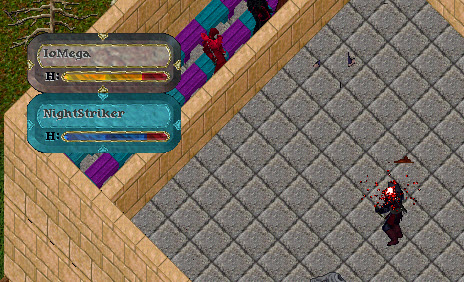 Fight #9
~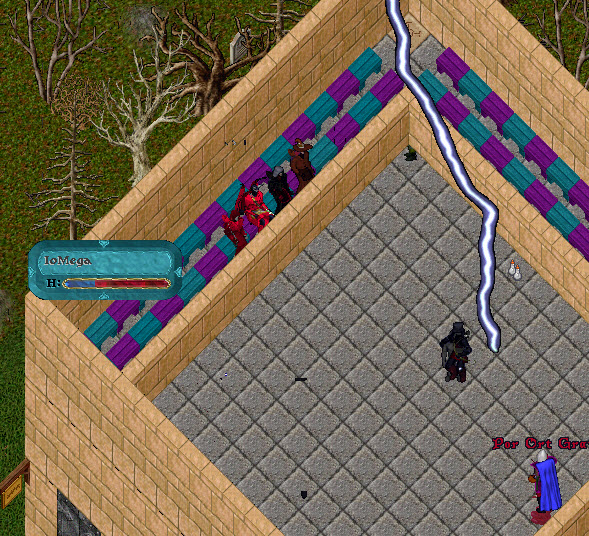 Fight #10  NightStriker goes poof !
~
This was great fun even as a spectator. Another wonderful player run event on Great Lakes !