.
Great Lakes Largest Alliance Creates A New Auction House
.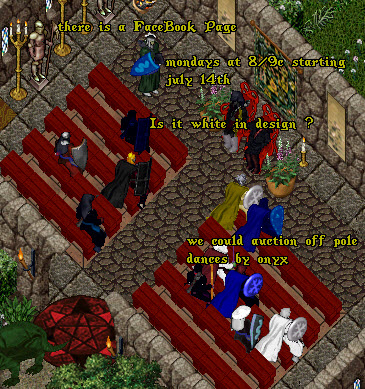 .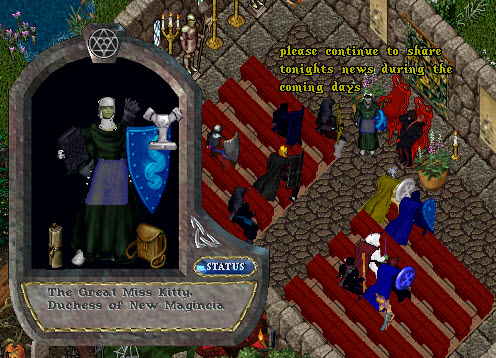 .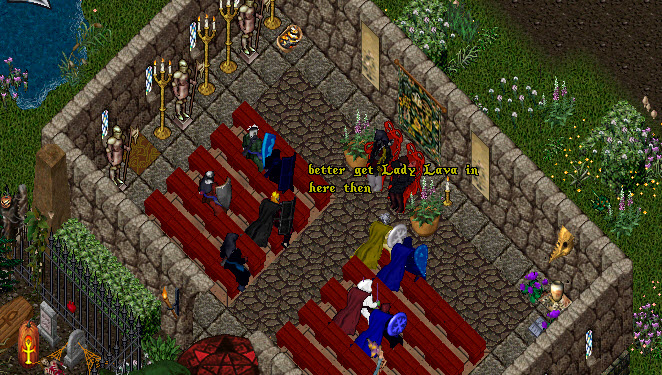 .
Great Lakes Largest Alliance which  includes B*R, ENVY, -420 and -Y-, just to name a few, has created a new auction house.
Miss Kitty, the governor of New Magincia, announced this past Monday the news and Lady Lava was asked to attend. Great Lakes has a long history of player run auction houses with MOA being the grandfather of them all. The Alliance Auctions as it is called will be for alliance members only for the first four weeks. This will be a test period to get the bugs and kinks out before going public in one months time. The auction will be held on Monday evenings and when it is public I will be posting more information for those interested in attending.  The location of this new auction house is on one of the beautiful Tokuno islands and the plot was donated by Wrigley. Katrina designed the auction house and her inspiration was that of an auction house she visited on another shard. I must admit it is rather well done.
.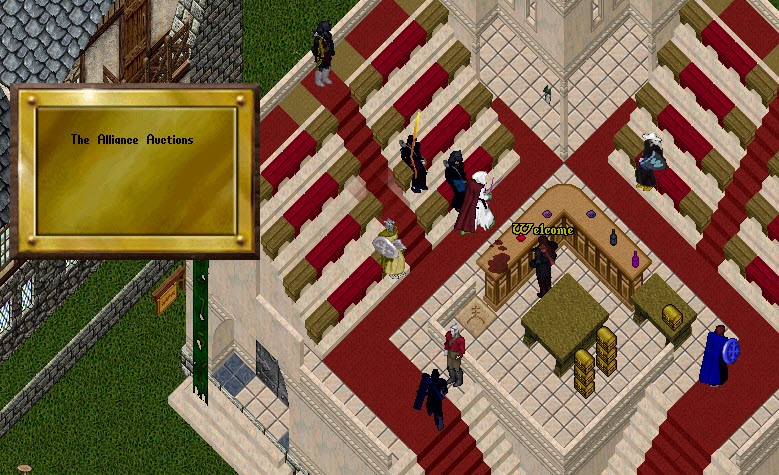 .
It is always nice to see another player run outfit trying to get established and we wish The Alliance Auctions the best of luck and a long life.