Naked Tuan?
Tuan the wanderer came running around naked in the counselors hall!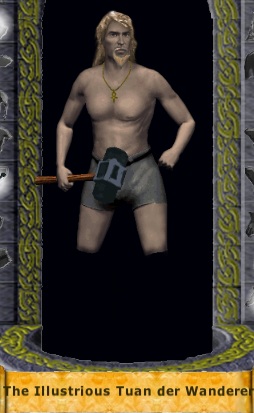 He seemed to lost his marbles….well his clothing anyway!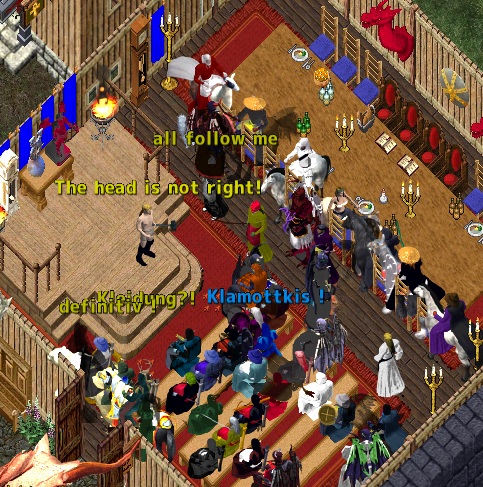 -"The head is not right!
What i wanted?
I'm looking for something…
But i do not remember what it was?
You have to go there!
There… it is dangerous!
Oh yes oh yes  there was something ?
Oh, you have to swim there!
Yes or rowing, unless you can fly…
I tell you , do not go alone!
Oh where it was…
I have numbers in the head…
Get yourself quickly a pen to write something…
Write,write, write it down!
You have to separate. properly then it will lead you to your destination!
Not more then three times the same! So alert you slouch!
Write it  down!
13846s/15033w
68545s/11953w
43305s/14331w
1713s/287e
11823s/16431e
9347n/14726e
17949s/13120e
14749s/2428e
16112n/24228w
11833s/5520w
You will have to separate then it will lead you to your destination!"
It was clear that the numbers where coordinates at sea.
We all rushed out to find a ship to sail too these locations.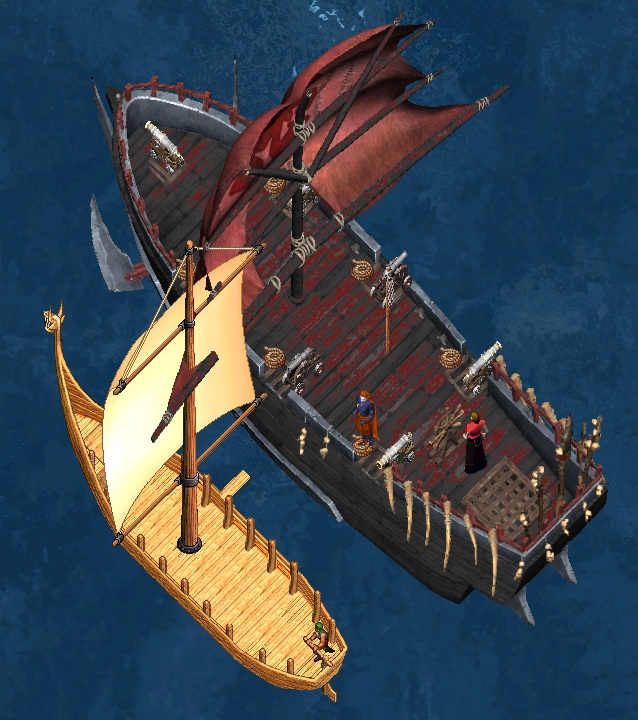 Some of us are excellent sailors and found the ships very fast.
I found a few too but they where empty.
But new was heard that those who reached the ships first had a hard fight with the crew!
The lucky ones found a nice reward.
When all ships where found and all the crew was killed we all returned back to Britain to see how it was with Tuan.
-"Oh my God what happened?
I'm naked!
It was probably again so far they had robbed my mind!
Thank You!
I'm going to look for my things…
As always , you have done a great job!
Thank you and see you soon!"
Now lets hope Tuan can find his clothing again!
New Frarc, Drachenfels News reporter.