Now,it is because the plant of the mystery occurred in large quantities because there was the present damage at New Magincia.
However, an event promotion association does not have measures and is troubled.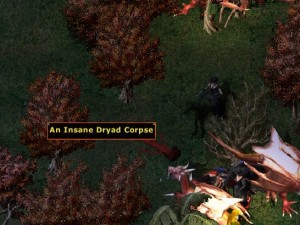 According to the subsequent results of an investigation, if a possibility that an existence crueller than the plant of the mystery which has occurred in large quantities now around 21:30 on Sat., November 19( JST ) appears is high was guessed.