~ .~
Dog Days of Summer, Awards Hall Update and Who Is Buried in Blackthorn's Tomb ?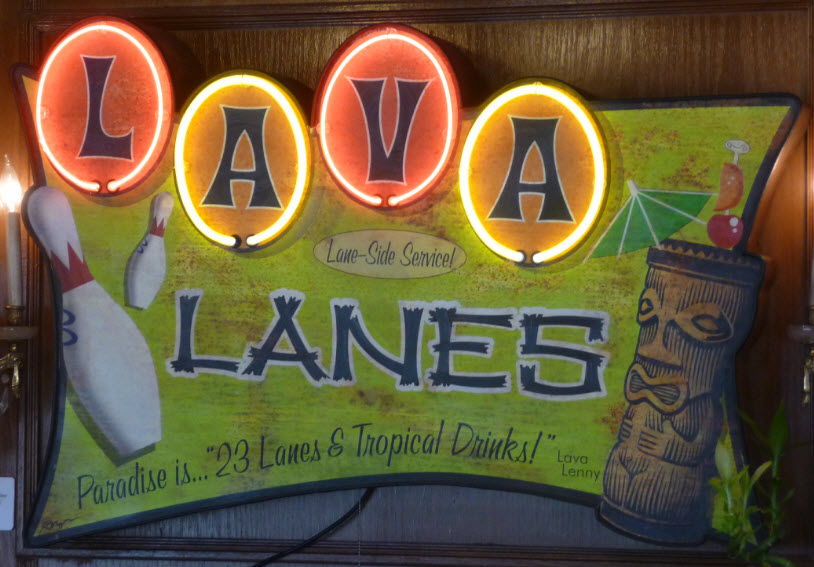 Relishing in the dog days of summer I just returned from a week in NewPort Beach and Laguna Beach. My home for the past eight years is the desert of southern California where most of July and August is in the hundreds so a trip to the coast is a refreshing break. I could not resist taking the photo above to share with our readers. It was in a vintage shop in downtown Laguna. Though summer is not offically over until September 22nd most students are already back in school with only summer memories to ponder.
Upon my return to the desert this morning I found a note in my letter box from EM Elizabella reminding me of the Felucca event this friday. With Felucca being a more civilized place these days hopefully some of you Trammel folks will venture over to the dark side for this fun event. Of course that does not mean you will leave alive.
"It's the question on everyone's mind: Who's buried in Blackthorn's tomb? Meet at Lord Blackthorn's castle in Felucca on Friday, August 31st, at 8 p.m. CDT."
Remember folks to always check the EM Calendar for upcoming events.
On the subject of EMs, the Great Lakes Rewards Hall and Museum has been updated with the most recent artifacts and events including the medals from the Great Lakes Games. Incase you are one of the very few that has not made a visit to this wonderful place filled with Great Lakes history you can take the teleporter just outside the Counslor's Guild in old Brit. Everyone should stop by and check out the hard work that has been put into this museum.