~ . ~
Danilo Thann and The Shadowlord of Cowardice

.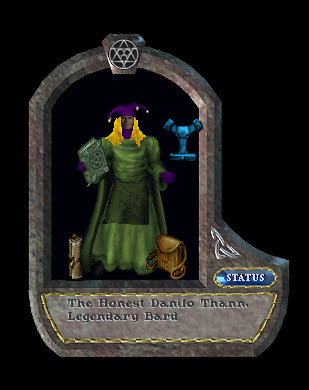 .
There is a new boss in town and we all know his name, Nosfentor Shadowlord of Cowardice.
The name may be known but most of us have not seen this new boss as there is a very long and dangerous quest that must be completed to enter his underground, underwater sunken ship world. I started the quest by myself not knowing how involved it was. After several steps finished death found me in a big way. At that time I called out to the community in frustration as I wanted to finish the quest fast and see this new underwater world plus the rumor going around was that we could actually walk on water! My calls went out in general chat, alliance chats, guilds chats….any chats I could find. After what some may call begging * laughs * the strong and generous Danilo Thann came to my rescue. Danilo told me that though a few brave have finished the quest alone it really takes a group or at least a buddy to finish the quest. I am all for team work and was so excited to get his help. We went forward with the quest and there were indeed deaths for both of us. Half way through helped arrived in the form of members of the ENVY, B*R and -Y- guilds. We now had numbers and it went much faster but with Danilo always in the lead. A huge thank you Danilo and everyone for the help.
 Since that day I have witnessed Danilo helping others with the quest and head hunts to the new boss. To my delight to get to the new boss one does walk on water ! Nosfentor and his dark wisps cause much death during the chase so I have a mini September Obituary Column from him below. Enjoy !

.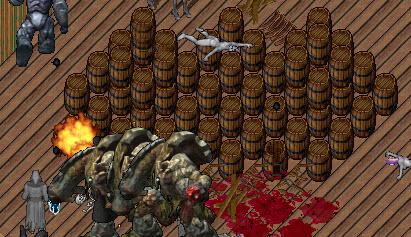 blanc De blanc
.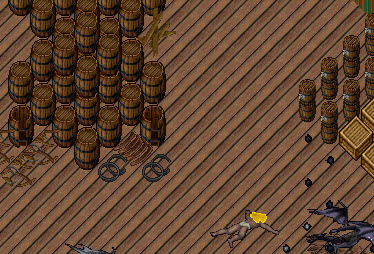 Danilo, Fishdip, Frog Knight
.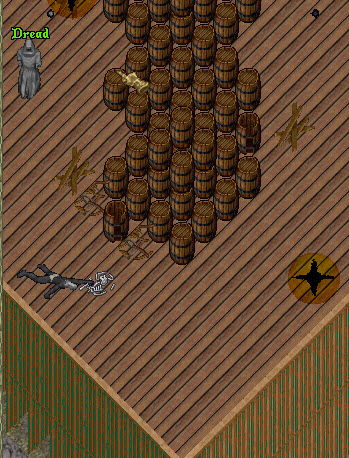 Dread and Halen
.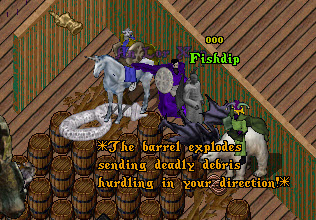 .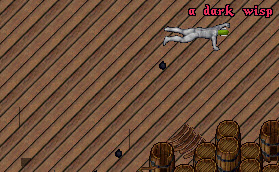 Frog Knight
.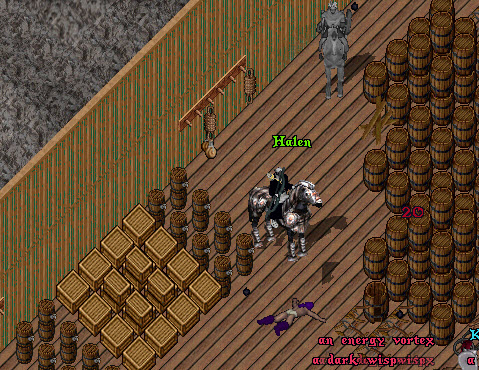 Joe D
.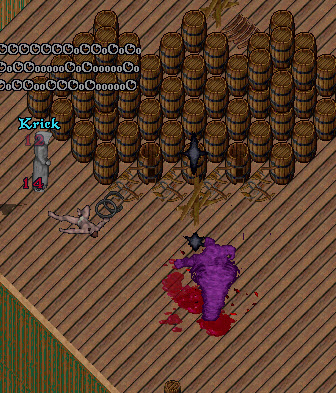 .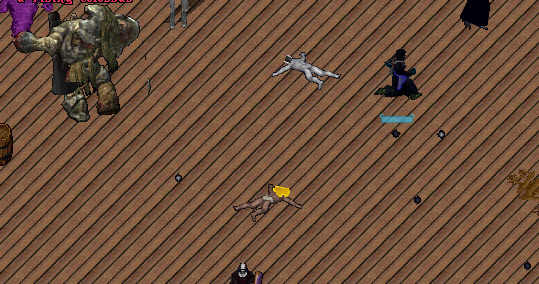 Max Damage and Damilo Thann
.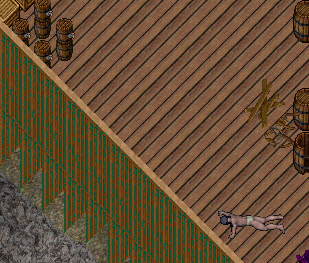 The Black Wizard
.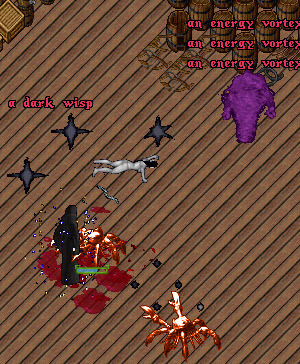 Veronica Lynn dead as Nosfentor looks over her corpse
.