and
Drachenfels
Presents
The Week-end Madness
Edition Number: LXXXV
The Knuckleheads gave us their 47th auction on Friday.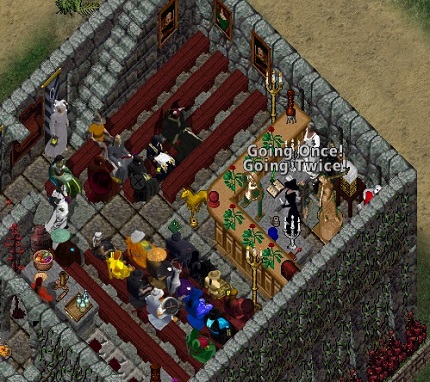 Saturday we had the return of a old event!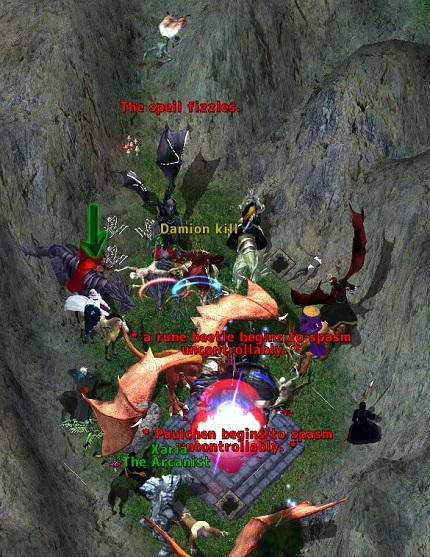 The Tour of Champions took us to several champion spawns across the world.
Sunday the Governors had a secret meeting in Blackthorns Castle.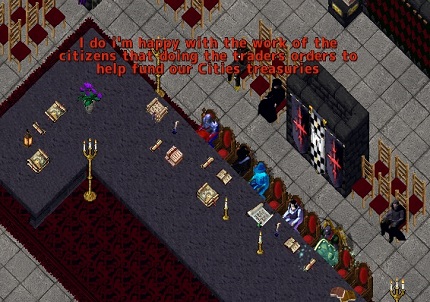 Halloween is coming , best is to keep a eye on the graveyards and strange news reports!