and
Drachenfels
Presents
The Week-end Madness
Edition Number: LXXXII
Friday's Dragons on Moonglow event was a big success!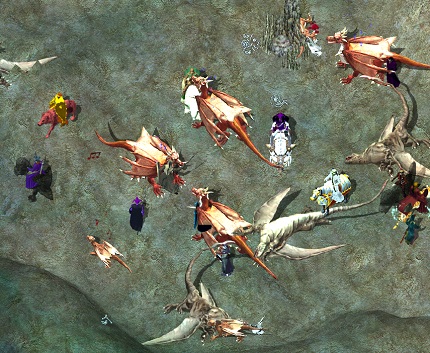 "This was an extremely successful evening.
– Lord Calin won the gift certificate of a brand new luck armor for a tamer, offered by Waxx.
– MJ was extremely generous by gifting two sets of legendary Animal Taming and Animal Lore power scrolls. Further he gave away ten of each Scrolls of Transcendence, all in the range of 0.6 to 1.0 skill points. Elke Pone and myself were the only participating tamers who were not fully skilled, so these scrolls went to us.
– We were able to tame some good and one very good Greater Dragons this time. They remain with their respective tamers.
– The Moonglow Zoo is at tier 11 again. It lost the tier while the event was running, but we worked restlessly to restore it.
After the event we all met in the Moonglow beer garden. During that part I decided that Moonglow needs a Brewmaster. Please have an eye on the UOB "Theater" forum for the job advertisement.
See you all at the next event."
Nicnivin,
Queen of the Unseelie Court, Governor of Moonglow
We had a blast on Saturday at the island of Corgul.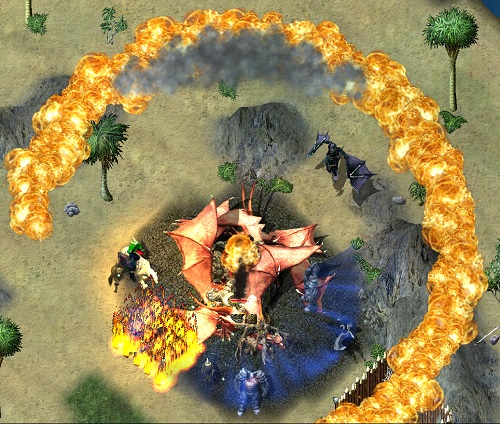 We had a small white net toss later in the evening.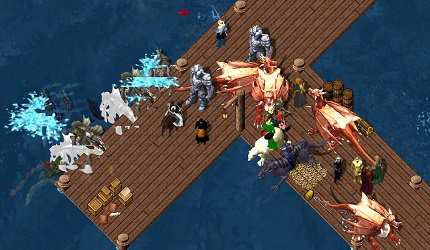 No Lobsterman but Captain Seoman did promised a full white net toss event in the future!
Our week-end ended on Sunday with five rounds against Exodus!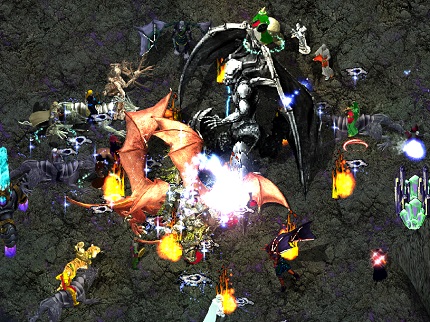 Thanks to a lot of hard work the community collected about 220 keys for this event!
Thank you!