and
Drachenfels
Presents
The Week-end Madness
Edition Number: XVI
The Knuckleheads gave us another wonderful auction on Friday.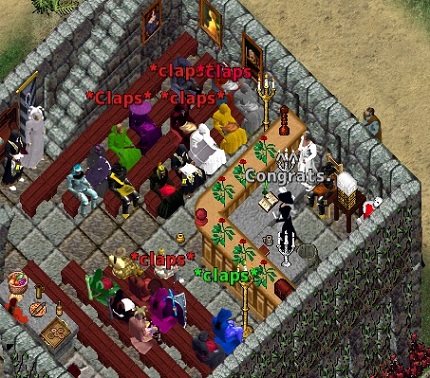 On Saturday Jigsaw wanted to play a game.
He wanted us to kill a well known murderer.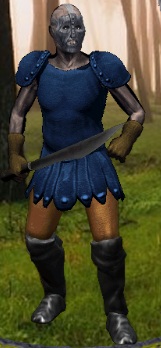 It only took Dwarfy fifteen minutes to find and kill him!
Because the event was a bit short we decided to play a little with Slasher.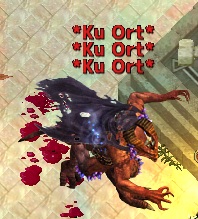 Sunday morning the voting started to elect the town governors.

We have one week to make our choice.
On Sunday evening it was time to try our luck again with Exodus.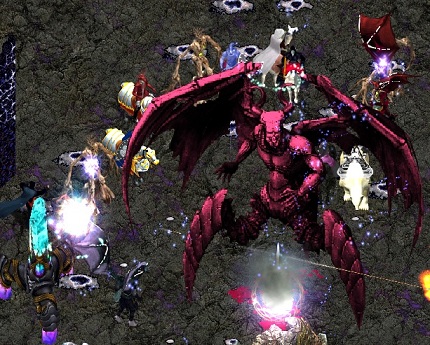 The plans for next week-end are already been made, so be sure you don't miss them!