and
Drachenfels
Presents
The Week-end Madness
Edition Number: VI
I hope you all had a Happy Easter!
On Drachenfels we kept our self busy in a extra long Week-end!
On Friday we danced several rounds around the gauntlet.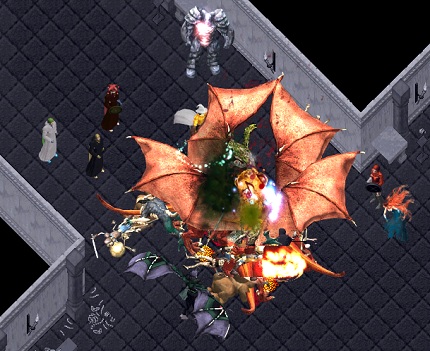 After sailing to Corgul island on Saturday.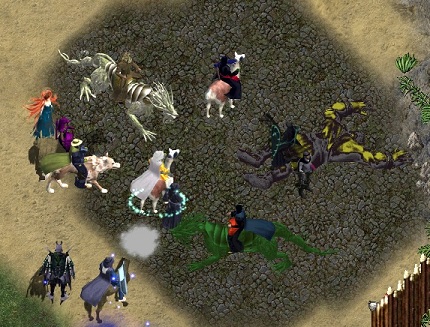 Captain Seoman summoned six "Lobsterman' in New Magincia!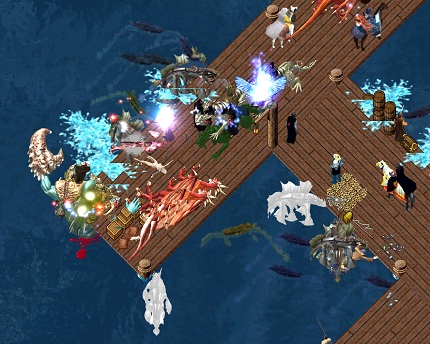 On Sunday we had a amazing turnout to go back to Exodus.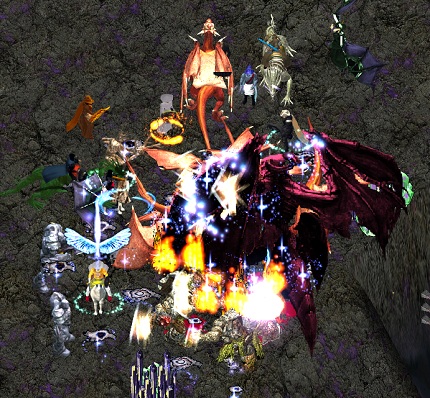 On Easter Monday the Council of Yew challenged the brave for a fighting tournament.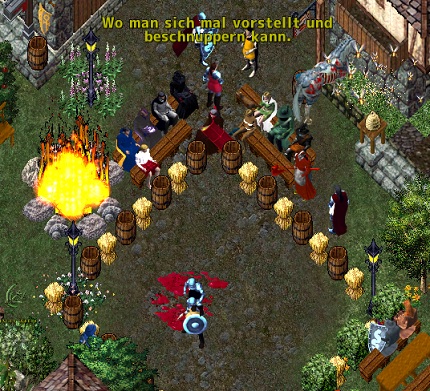 It was a lovely event!
With these surprising result:
1st prize winner:
New Frarc
2nd prize winner:
No name
3rd prize winner:
Kiddo Veneno
I know next week-end will be exciting too!