and
Drachenfels
Presents
The Week-end Madness
Edition Number: LXXVIII
The void pool was a challenge for the best on Friday.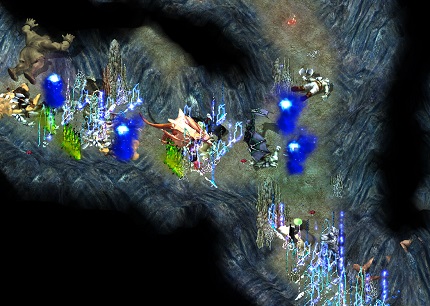 We captured several Pirates in the Tokuno waters on Saturday.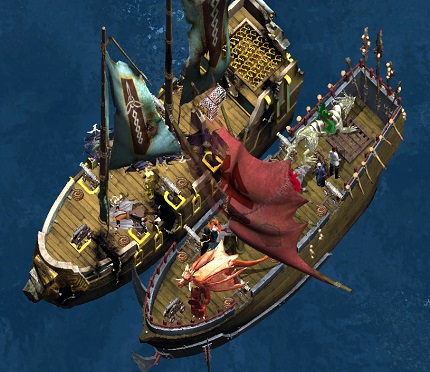 The Exodus event was another success on Sunday thanks to the hard work of the community that collected the keys.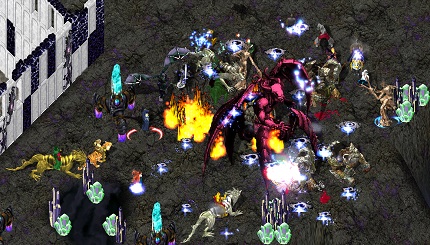 Please do not forget to join us next Sunday for Nachteule memorial event with EM Borbarad!