and
Drachenfels
Presents
The Week-end Madness
Edition Number: LXXIV
We faced the Lords of Despise on Friday.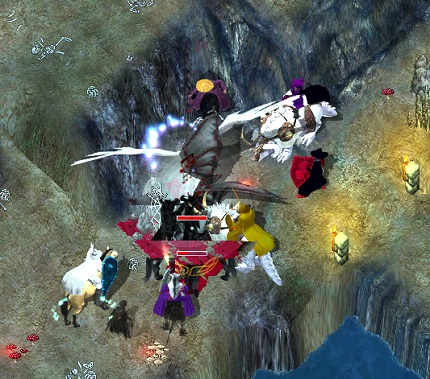 A few brave heroes tried to cool down at the voidpool on Saturday.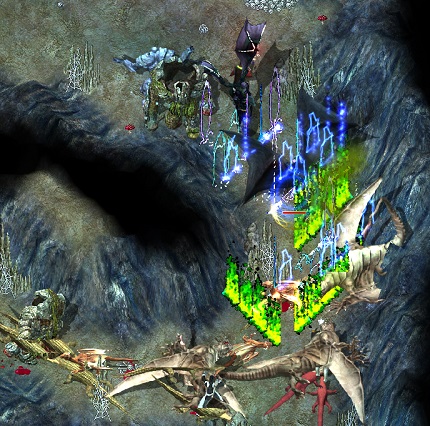 On Sunday we had a meet and greet with EM Borbarad.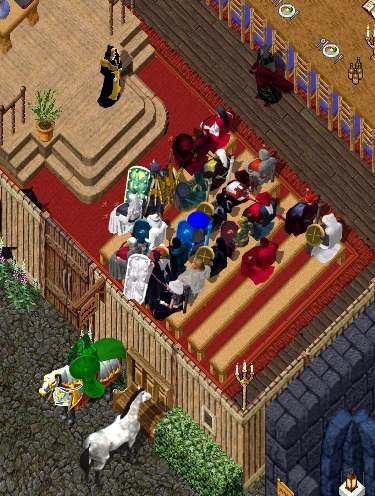 He discussed the future plans.
– Next Sunday there will be a Kings meeting and a dragon hunt.
– The bagball practise and tournament will continue soon.
– A treasure hunt challenge with other shards will return.
-Professor Grimm will return to tell us some interesting and dangerous tales!
If you got more and new ideas for event, don't hesitate to contact EM Borbarad.