and
Drachenfels
Presents
The Week-end Madness
Edition Number: LXXII
We started our week-end on Friday with our monthly knuckleheads auction.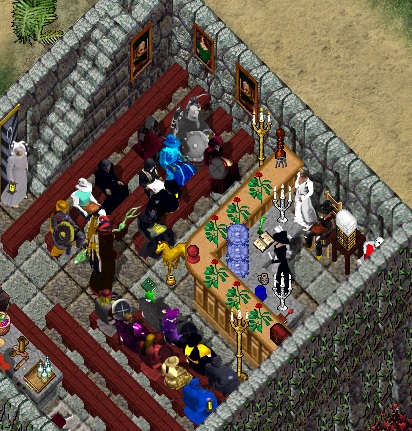 The items sold from the last Treasury event are donated to the Minoc Treasury as promised.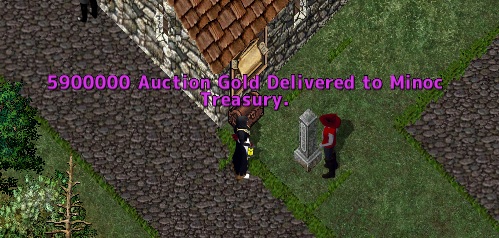 Every two weeks a group of people work very hard to collect many keys for the Exodus event.
This Saturday morning was no exception.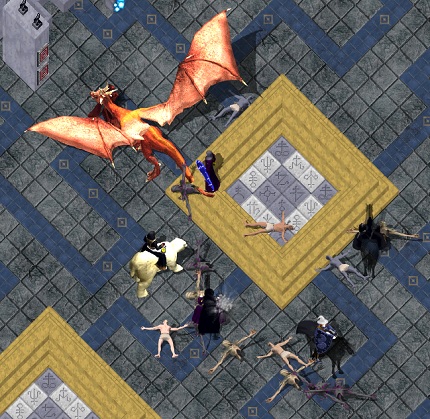 Thanks too these people the Exodus events stays very popular on our two weekly Sunday event.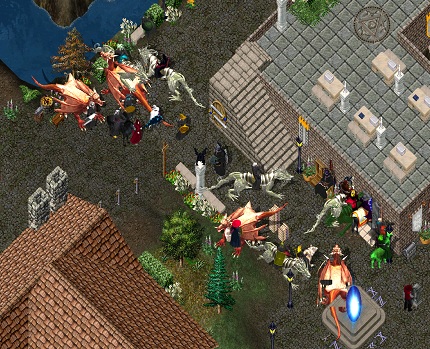 More fun and games coming to you on your favorite shard!