and
Drachenfels
Presents
The Week-end Madness
Edition Number: II
I hope you enjoyed last week first edition of the Week-end Madness.
It is time again to look back to all the crazy things we did during the week-end.
On Friday we joined the 28th edition of the Knuckleheads Auction.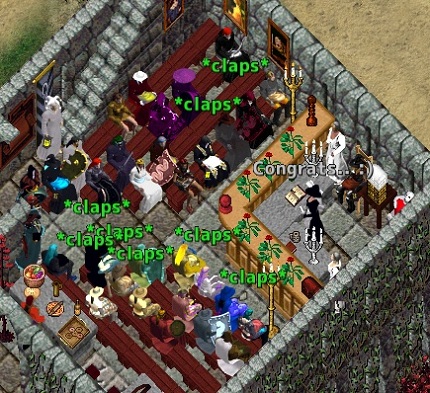 Many bidders came but you could wonder if they came for the lovely auctioneer Julia or did they all want to come on TV!
On Saturday we went for the 14th time to Exodus.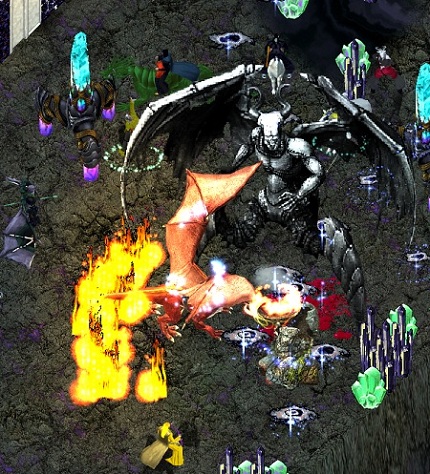 On Sunday we had a surprise visit of the Dark Lady herself!
Mesanna came to paint her Halloween masks and her pumpkins!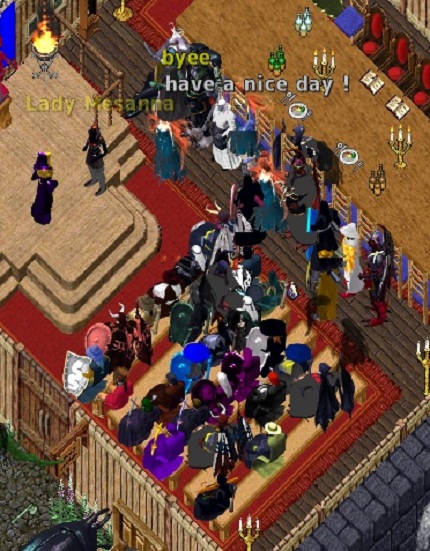 After her visit we helped the three eyed general to recover another stolen statue.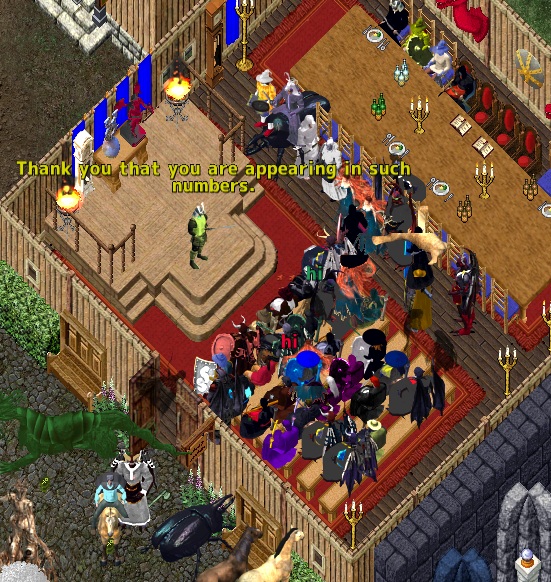 Later in the evening we had a talk with EM Borbarad.
He is building a new reward hall and wanted to hear our feedback about it.
But most of all he showed he had a new pet dragon at the new house.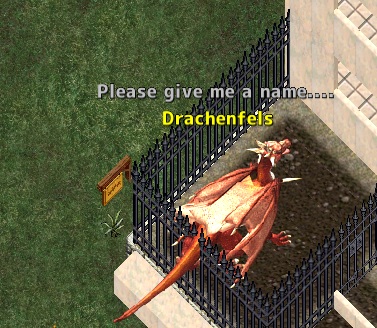 He asked us to come up with a name and send it to him.
He will collect the suggested names and will place them on the EM Website , so that we can vote on the best name. 
It was another busy week-end on Drachenfels!
I already look forward for the next one!