The Gardens of Drachenfels.
Part 4

On this April Fools' Day we are not here to make any jokes with the next selection of wonderful gardens.
The creativity of certain people can result in marvelous creations.
I hope the next five gardens i selected can give you a smile on your face!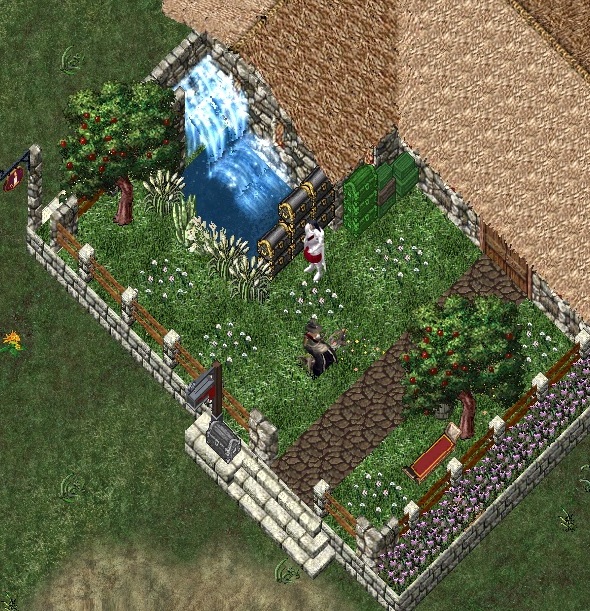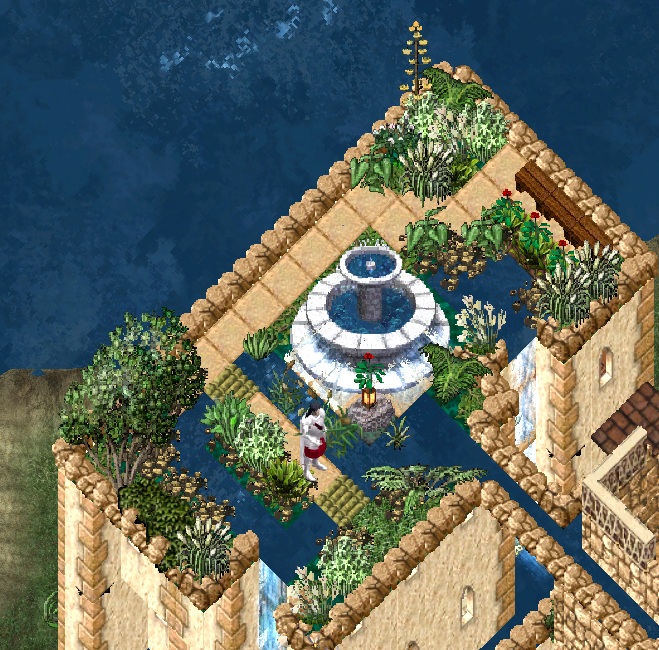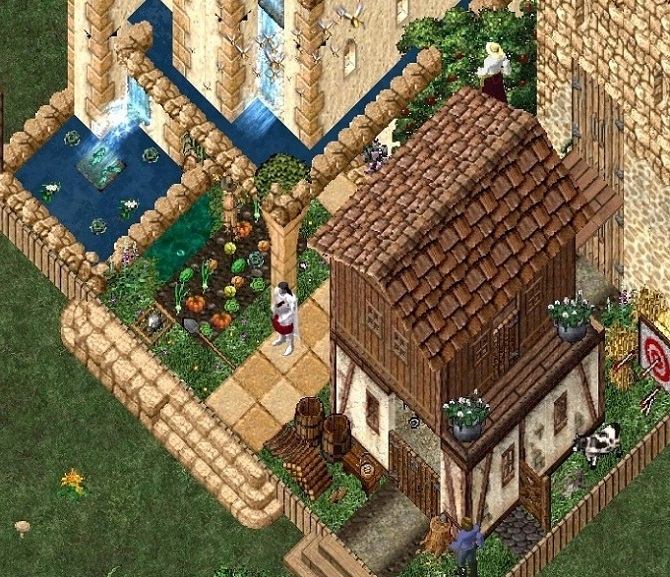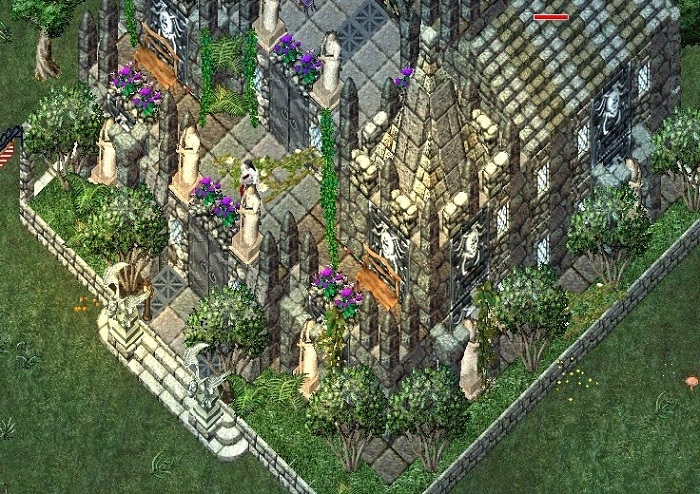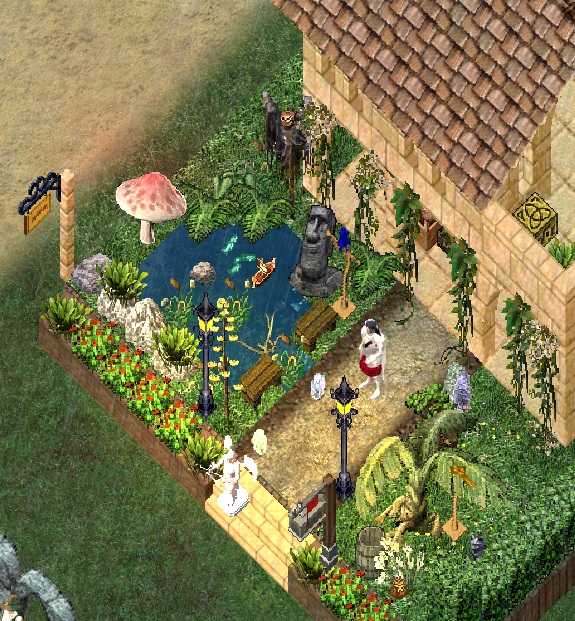 A fine selection if i may say so myself.
I hope the gardens of Drachenfels gave you some inspiration.
And if you are lucky, your garden will be next when the gardens of Drachenfels returns!